We're here to help you use data to your advantage
Opsealog is a maritime technology company that specializes in fleet digitalization and performance management. We help Charterers, Shipowners, and other Maritime & Energy stakeholders optimize their operations, comply with regulations, and leave a smaller footprint on the environment.
We believe that our client's success is our success, so we take an integrated approach to our work.
We go beyond data integration and analysis by providing expert perspectives and guidance.
We are here to transform your data into actions and make sure this will bring you tangible results.
Are you ready to get started?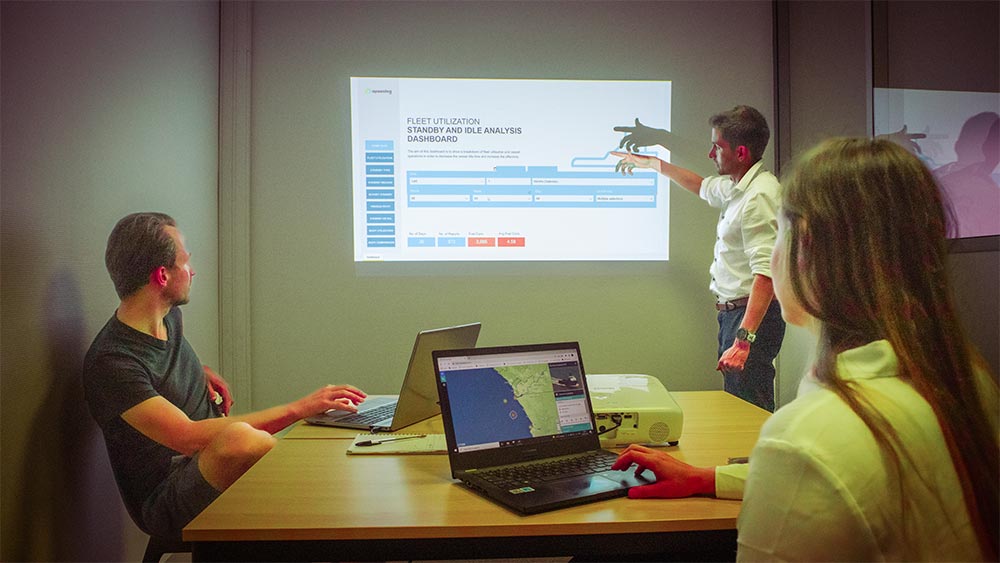 Why choose fleet digitalization and performance management?
Concrete and Data-driven Results
Opsealog helps you get concrete, tangible results based on
data analytics
. Our teams are result-driven, and we know that the best way to achieve your goals is through collaboration with clients who share our commitment to excellence.
Turn-key solutions adapted to your needs
Turn-key solutions that are adapted to your needs. Our approach is: we want to find what works best for you, so that you can get all the benefits of digital transformation, maritime expertise, flexiblity and agility.
Merge of Data and Maritime expertise
>A mix of Data and Maritime expertise. That means we have a clear approach to address your problems in a realistic way. We are the new generation of data analytics. We care about what matters to you, and we'll help you get to where you want to be.
They trust us
Our goal is to always be attentive to our clients' needs and provide them with the best service possible. We understand that your business is unique and that you have specific needs. That's why we work hard to understand your business and the challenges it faces, so we can make sure we're providing you with the services you need.
The weekly activity reports and analysis from Opsealog's maritime professionals enabled us to take suitable decisions, resulting in a considerable reduction in our overall fuel usage.
Our feedback is very positive, and we appreciated the Opsealog team's devotion, who proposed us to customize their solutions to meet 100% of our needs.
After the first phase of collaboration in which we focused on fuel savings, we continue to work together to find other optimization areas such as fleet voyage optimization, cost control, etc.
Discover our products
Opsealog is a company specializing in Digitalization and Performance Management Solutions for the Maritime and Energy sectors. Choosing us is more than just choosing a product, it's ensuring you have a full support team behind you.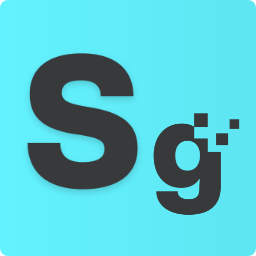 Report activities and improve data quality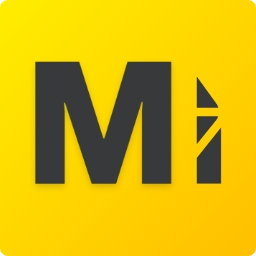 Manage your fleet, save money and decarbonize activities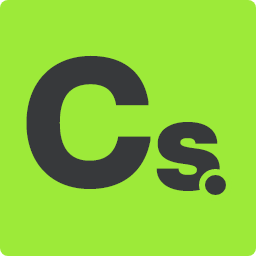 Enhance your fleet performance with the help of our experts