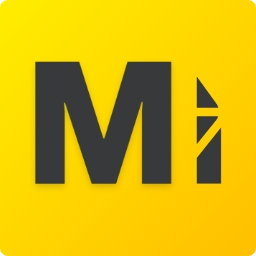 OPTIMIZE YOUR
FLEET'S OPERATIONS
Manage your fleet, save money and decarbonize activities
with our performance management application, Marinsights.
Improving Efficiency of Maritime Fleets using performance management
Marinsights is an all-in-one fleet performance management solution. Dedicated to clients managing maritime fleets worldwide in various sectors including Offshore Energy, Shipping, Harbor Services and Ferry.
Whether you need to optimize your maritime operations or monitor your fleet, Marinsights offers a wide range of tools and reports that will help you do it easily and quickly.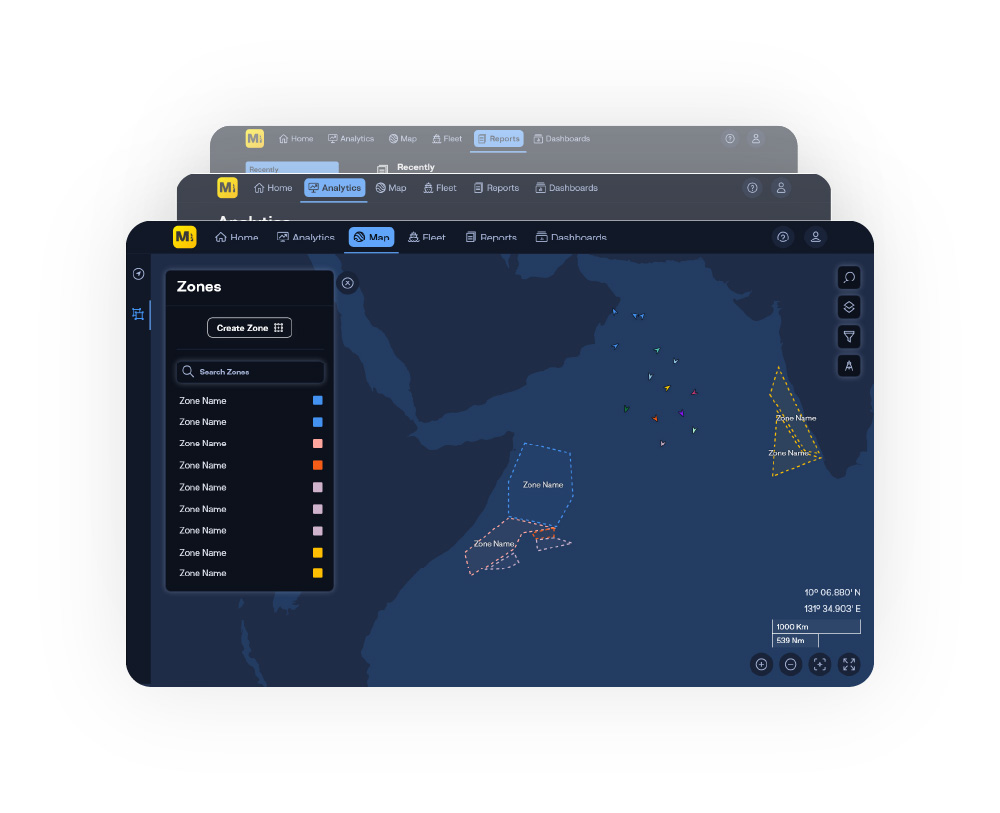 Consult the key indicators of your fleet quickly : Fuel consumption, gas emissions, Person on Board, Bulk and Cargo…
You receive your periodic reports ready to be presented.
Use our KPI, graphics and dashboard to compare the performance of your assets.
Boost your fleet efficiency
Having a clear vision of your operations, you will optimize the activity of your fleet.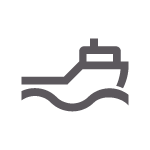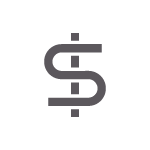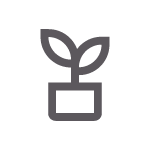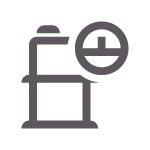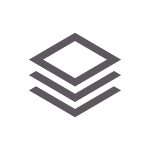 Data-driven decision-making for your fleet
Thanks to our technical capabilities and partnership building, we can connect to multiple data providers in the industry, being adaptable to the data ecosystem present in your organization. Our data-driven approach and flexibility make us a digital transformation booster.
Monitor fleet
Marinsights collects and integrates data from multiple sources to display it simply.
Comply with regulation
We use our data to make you comply with maritime regulations.
Optimize marine logistics
Our IA algorithms added to our maritime experts can make you significant savings.
How can OUR FLEET PERFORMANCE MANAGEMENT APPLICATION HELP YOU?
Fleet monitoring
Marinsights delivers fleet management data for your company in a single interface, allowing you to monitor detailed information about activities, fuel consumption, engine utilization, operational profile, waste management, emissions, and product inventories.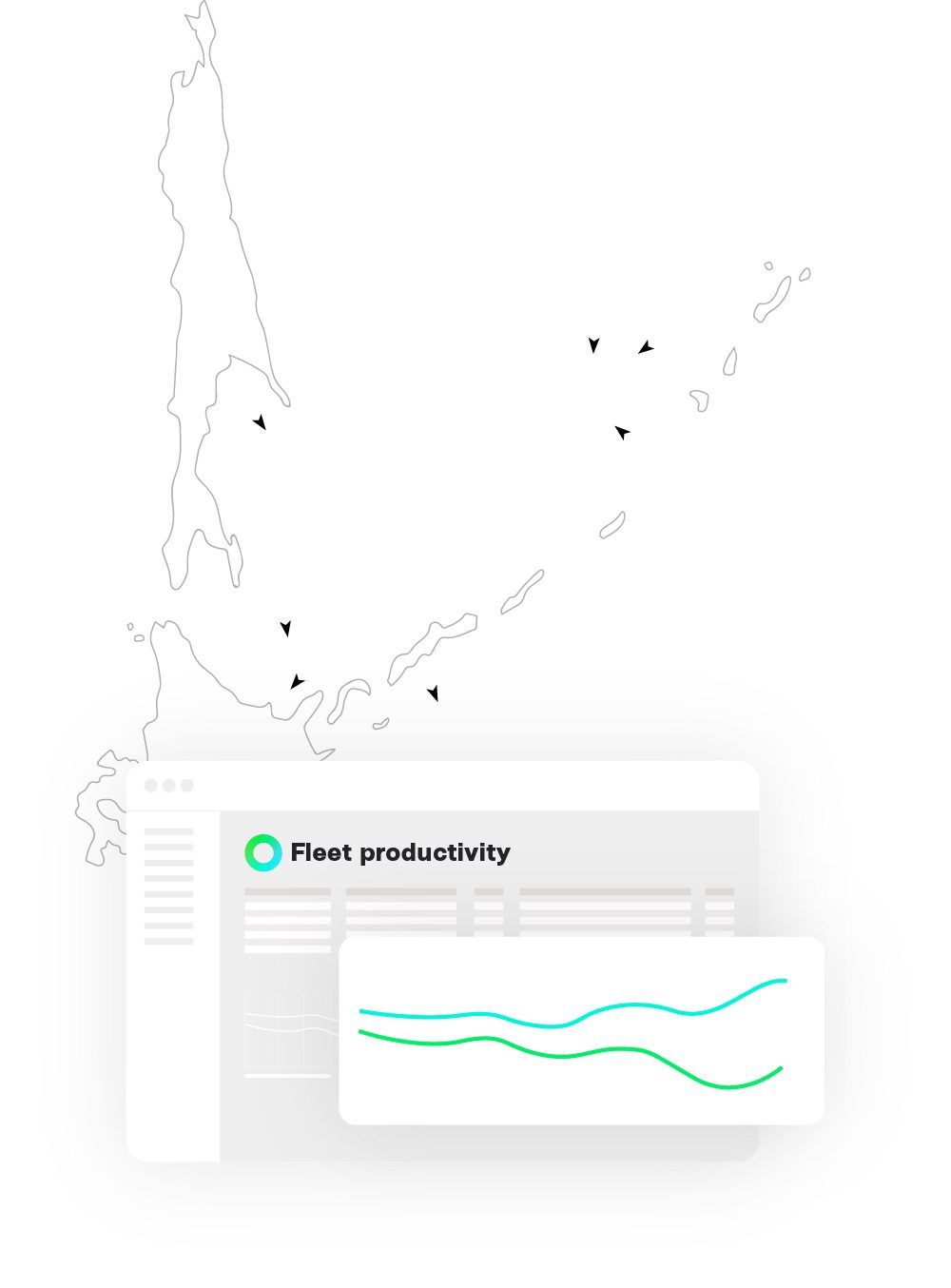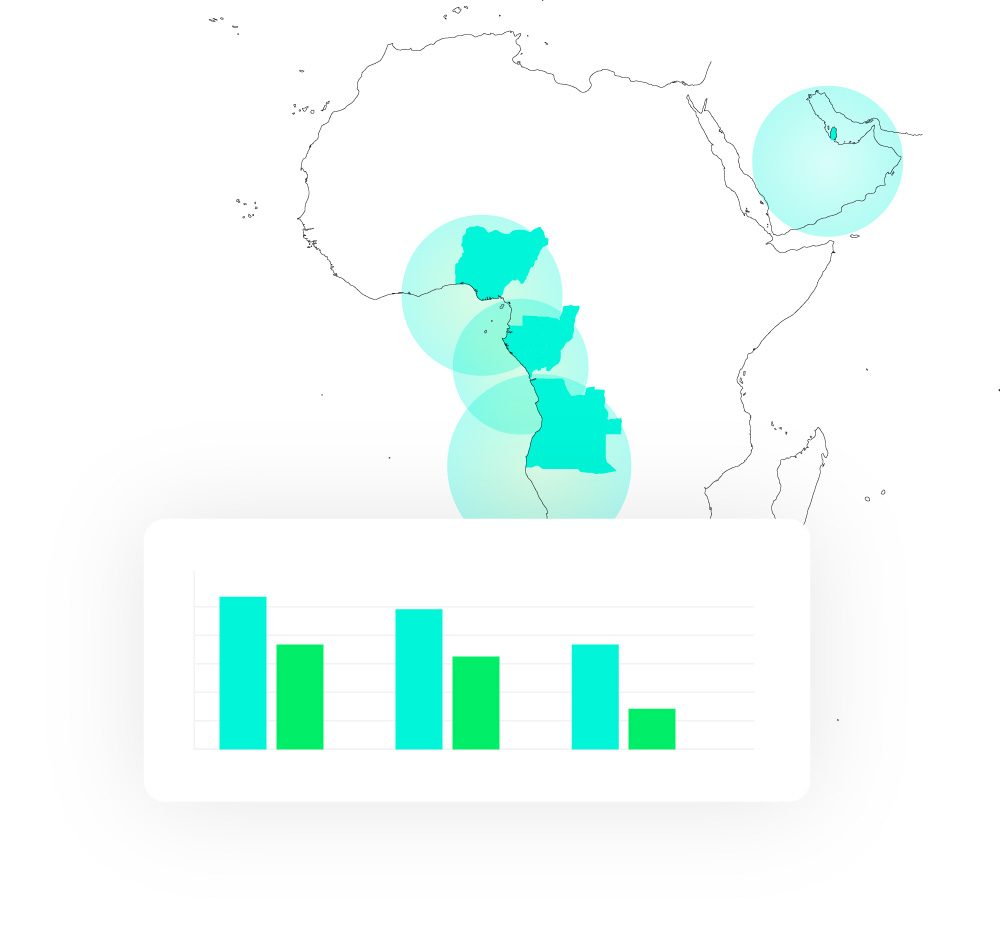 Vessel tracking
Marinsights map view enables clients to visualize their ships. The integrated map tracks your vessels throughout the day, providing real-time statistics. You can also replay the different moments to view the vessel's journey, extract vessels positions, monitor specific areas, and receive alerts.
Data Integration
Marinsights connects your vessels to an incredible array of data sources and make sure that you can access valuable information from multiple channels all from one single interface.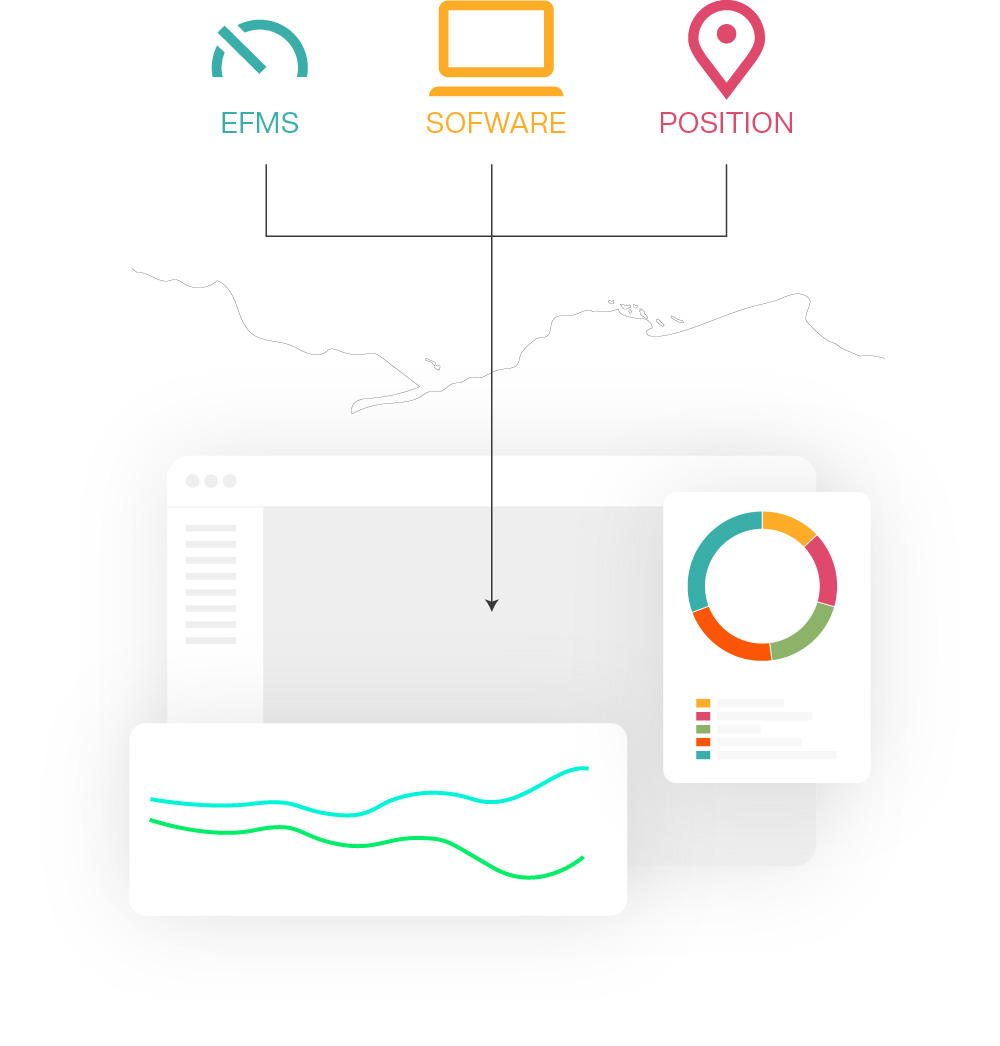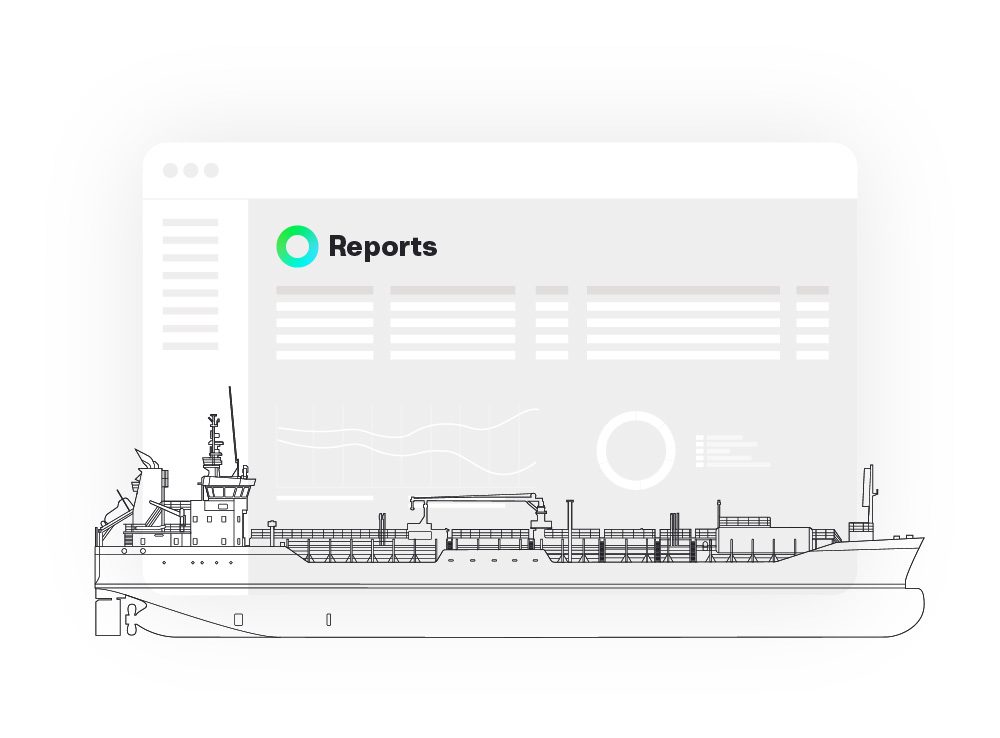 Digitization
Our innovative platform provides you with a wide range of data management services that make it easy for you to access, manage and share your data.
Regulation
 Opsealog offers digitalization and automation solutions to make maritime environmental compliance measures easier and more efficient. Our products are helping the maritime industry handle increasing regulation, improve operational efficiency, and decrease operating costs.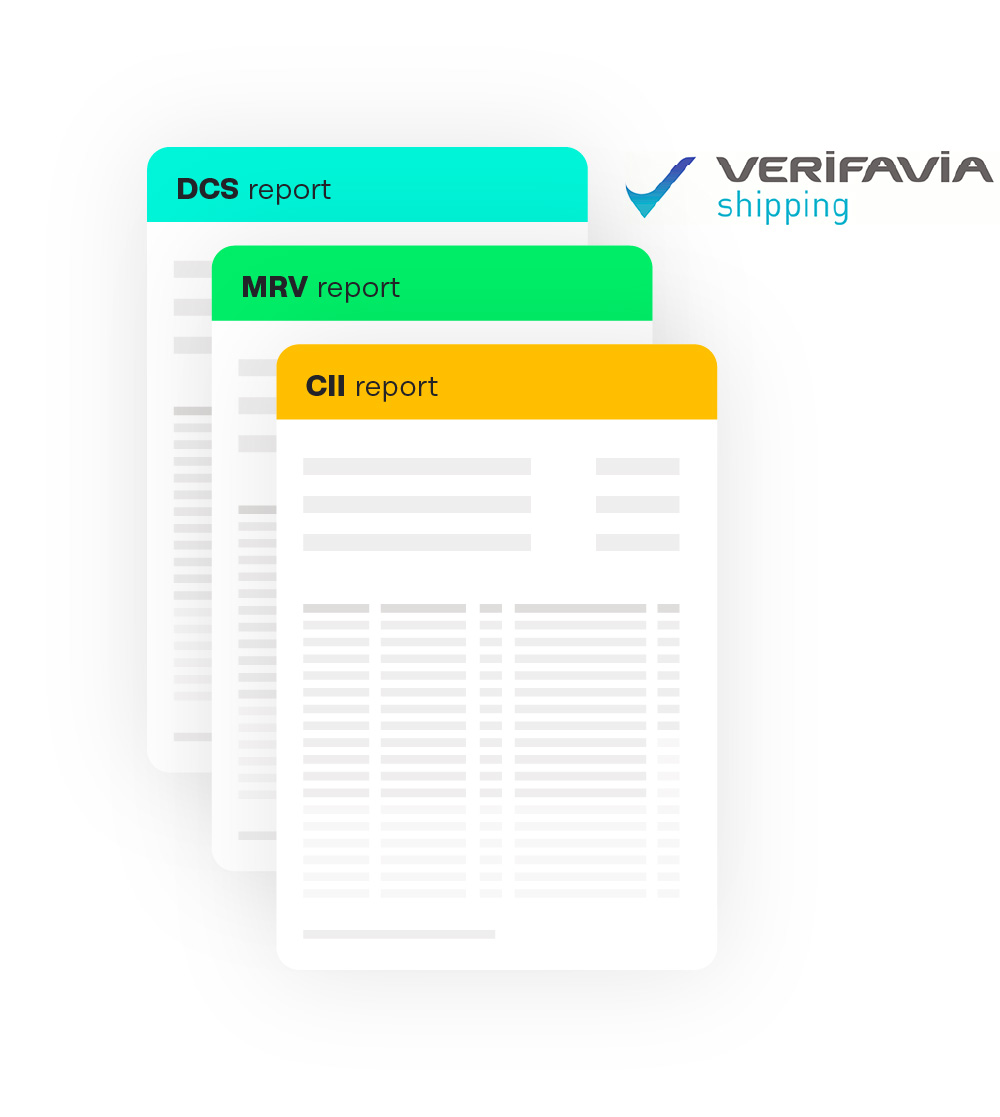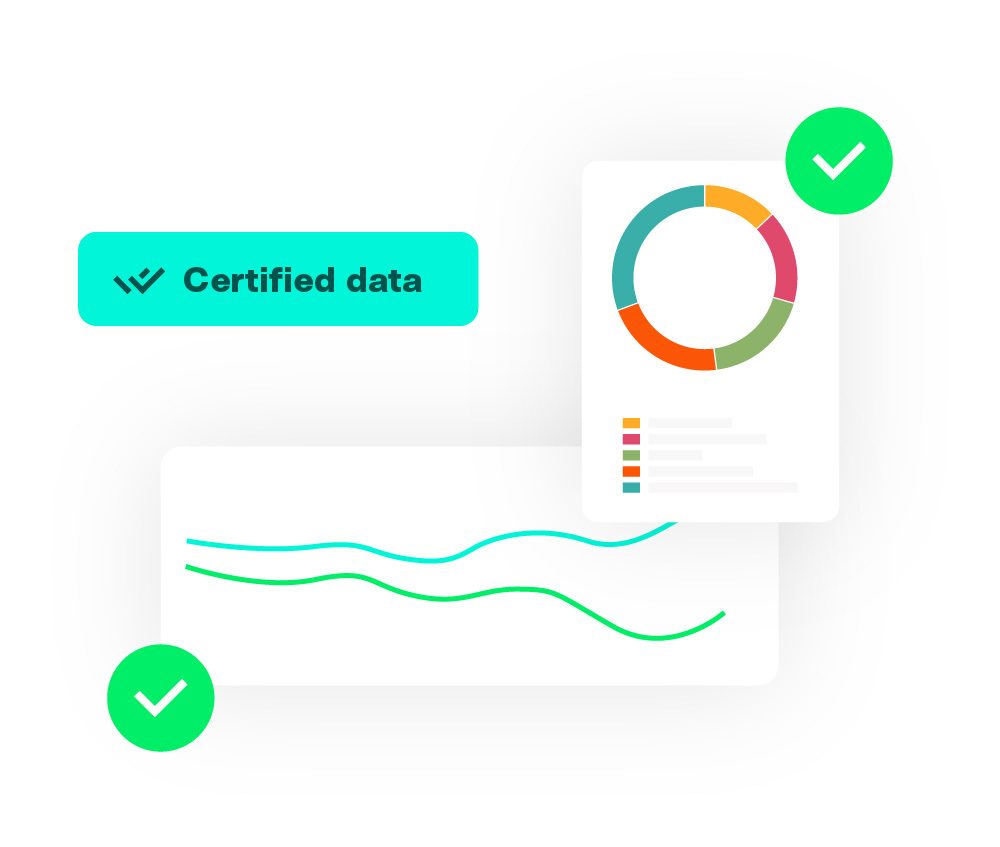 Data Quality
Ensuring that your data is accurate and consistent is critical. With manual and automated data quality checks, we can ensure that you have access to better insights.
Data Analysis
When you need to analyze data from multiple sources in one simple interface, Marinsights is the way to go. It supports you with a variety of pre-built dashboards and reports. You can also request your own custom dashboard.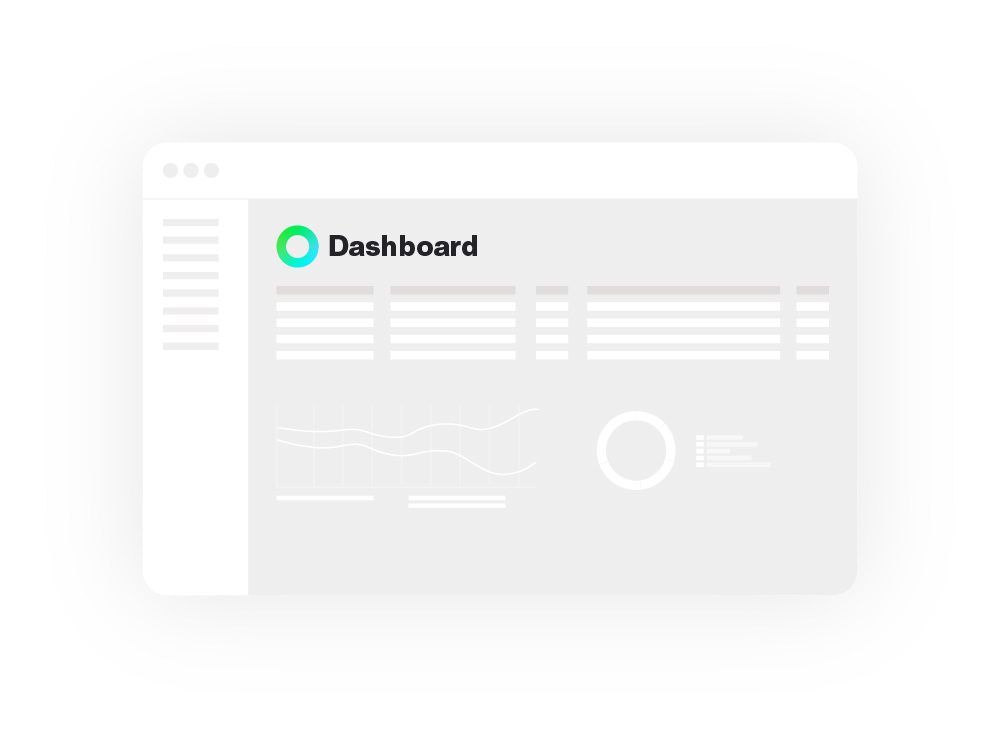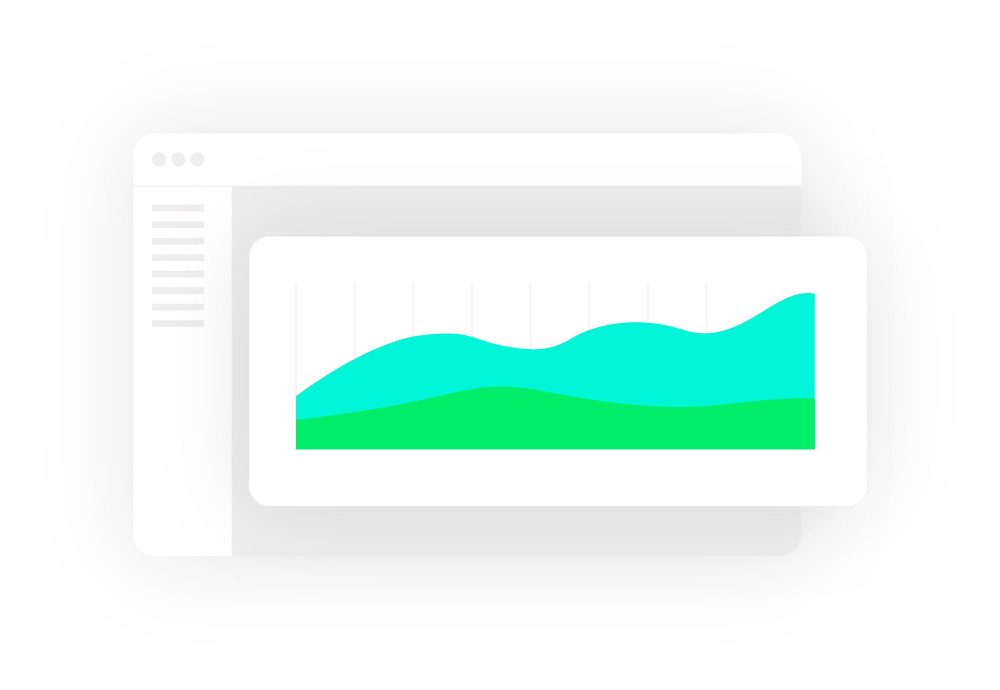 Generate savings
Marinsights offers a range of dashboards, notifications and reports that help our clients minimize their operational expenses while maximizing their performance.
Marinsights boosts fleet efficiency in total Gabon
 Learn more about our fleet efficiency partnership with Total Gabon. Submit your contact details to download the full Case Study.
"The partnership with Opsealog has enabled us to better monitor our vessels, and their activities, and reduce our operational costs. After the first phase of collaboration, in which we focused on fuel savings, we continue to work together to find other optimization areas such as fleet voyage optimization, cost control, etc. We appreciate this partnership, and it will allow us to further our research to generate savings and reduce CO2 emissions."
Discover our products
Opsealog is a company specializing in Digitalization and Performance Management Solutions for the Maritime and Energy sectors. Choosing us is more than just choosing a product, it's ensuring you have a full support team behind you.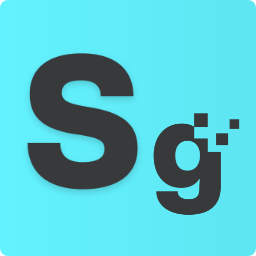 Report activities and improve data quality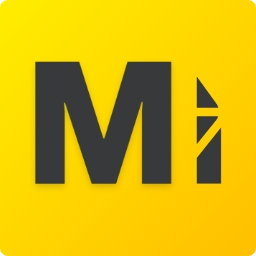 Manage your fleet, save money and decarbonize activities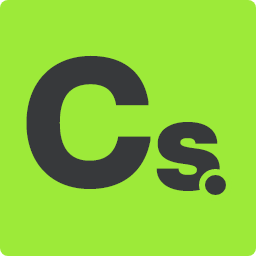 Enhance your fleet performance with the help of our experts