Maritime data integration and collection
Opsealog is a leader in maritime data integration and management. We connect your vessels to an incredible array of data sources and make sure that you can access valuable information from multiple channels all from one single interface.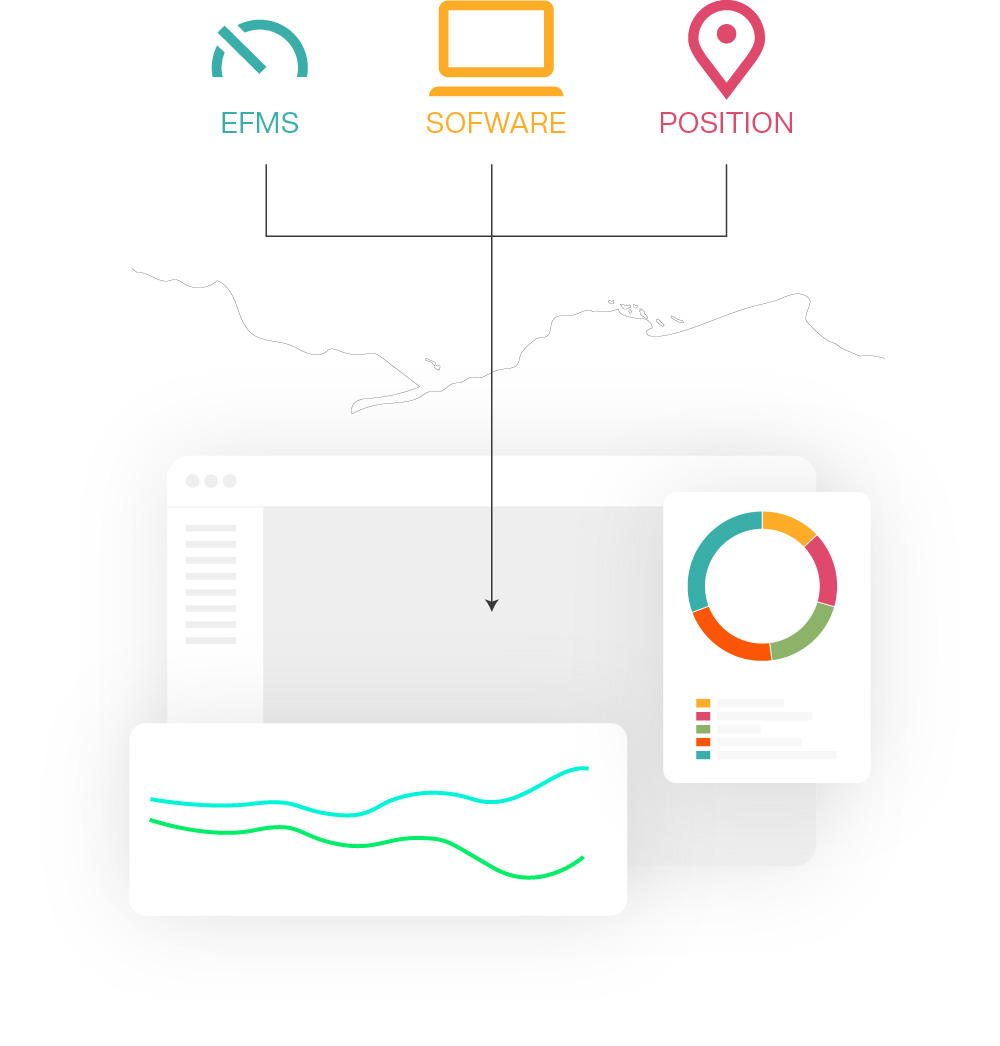 Streamline your maritime fleet data integration
Opsealog specializes in maritime fleet data integration, offering access to valuable fleet data and insights in one single interface. We save you time and effort by collecting and organizing your fleet data, making it easier to make smart business decisions.
Integrate multi-source data
We integrate data from external partners including positioning, fuel monitoring systems and other sources
Enhance data collection via apps
With Opsealog
reporting software
and applications, clients can digitize reports and improve the data quality
Benefit from data partnership ecosystem
We have a growing ecosystem for data integration, with partnerships and new developments.
Maritime Fleet Data Partnerships
Our data integration ecosystem enables the sourcing and aggregating of data from a variety of data providers, both in-house and through external partnerships. We use APIs, software, internal applications, and other tools to make sure that our clients have access to the best data available.
Discover our products
Opsealog is a company specializing in Digitalization and Performance Management Solutions for the Maritime and Energy sectors. Choosing us is more than just choosing a product, it's ensuring you have a full support team behind you.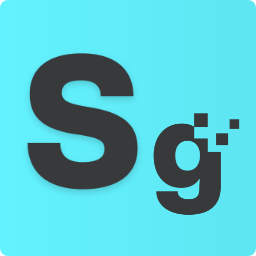 Report activities and improve data quality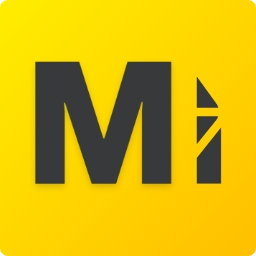 Manage your fleet, save money and decarbonize activities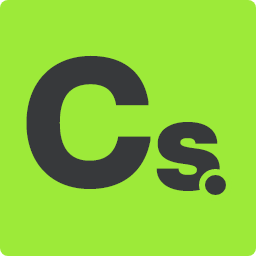 Enhance your fleet performance with the help of our experts