The merge between data and maritime expertise
Opsealog provides the energy and maritime industries with
data integration
and analysis tools as well as expert perspective to boost their performance, optimize their operations and leave a smaller footprint on the environment.
We create digital strategies to drive your business growth and meet customer needs. We deliver experts who are multidisciplinary, adaptable, agile and capable of working collaboratively with teams, partners, and customers in an inclusive way.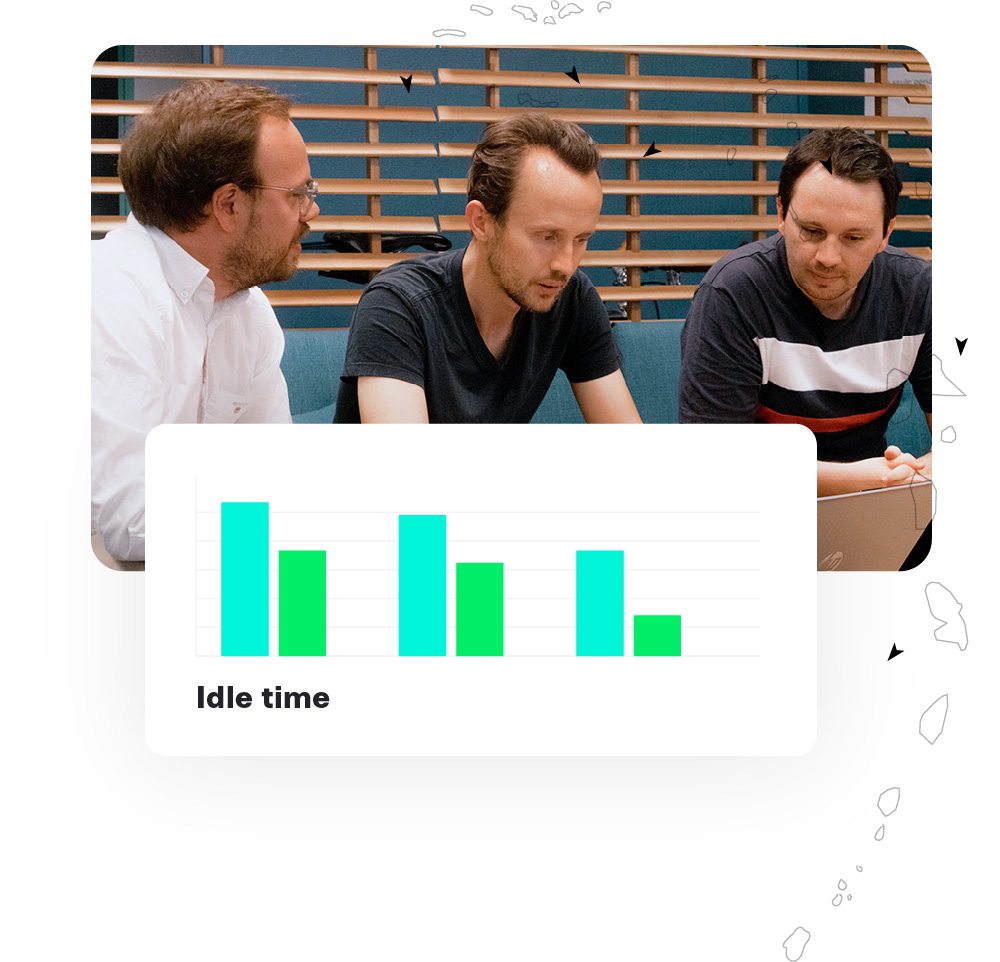 Leaving a smaller footprint on the environment
Being the merge of both data and maritime expertise, Opsealog team has innovators, creative thinkers and maritime enthusiasts dedicated to building the most advanced technology to help the world's leading maritime and energy companies in reducing their costs, risks as well as their
environmental impacts.
Ensuring safe, secure and efficient operations
Opsealog pioneers the performance management of the energy and maritime sectors by providing a unique approach to data management. In addition, we deliver world-class operational software and solutions focused on our customers' safety, efficiency and sustainability.
Guiding companies in the maritime digital revolution
Our objective is to revolutionize the way energy and maritime companies use data so that we can ensure a sustainable, balanced and secure future for generations to come. Therefore, Opsealog becomes a digital transformation booster.
Accomplished
We are a team of world-class experts from various fields, each of us bringing rich knowledge in our respective sector.
Collaborative
We help our clients thrive through ongoing collaboration and by keeping the dialogue open at all times. We care deeply about our clients and their success.
Transformative
We aim to guide larger companies on how to adapt to a changing landscape. We provide our clients with new processes to stay on top of their game.
Competitive
We are driven by the urge to make things a bit more perfect. Constantly challenging the status quo, we restlessly aim to add value in everything we touch.
Protective
We are dedicated to promoting a better use of resources. Our expertise leads us to believe that what's good for the planet can also be good for our client's growth.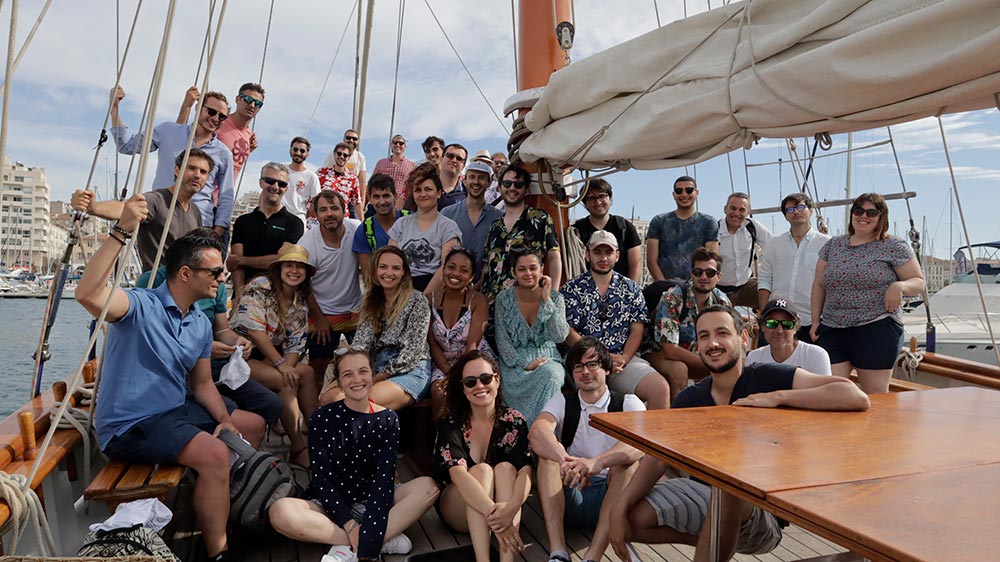 Discover our products
Opsealog is a company specializing in Digitalization and Performance Management Solutions for the Maritime and Energy sectors. Choosing us is more than just choosing a product, it's ensuring you have a full support team behind you.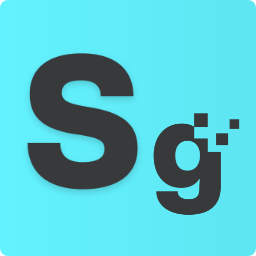 Report activities and improve data quality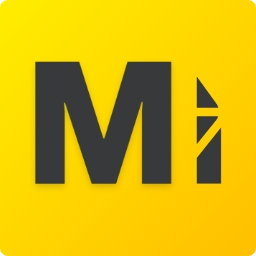 Manage your fleet, save money and decarbonize activities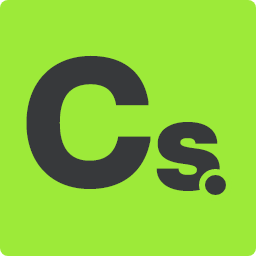 Enhance your fleet performance with the help of our experts