UNLEASH THE POWER OF MARITIME DATA
Opsealog offers maritime data integration & analytics solutions to digitize, improve performance and decarbonize the Offshore Energy and Maritime industries.
DISCOVER OUR MARITIME SOLUTIONS
Explore our range of performance management and digitalization solutions, tailored to make your maritime operations more efficient.
IMPROVE OSV EFFICIENCY WITH DATA ANALYTICS
Learn how to use offshore support vessel data into your advantage with our latest white paper.
MINIMIZE FLEET OPERATIONAL COSTS
Learn how companies like ADNOC L&S, Shell, and Jackson Offshore generate efficiency using maritime data analytics.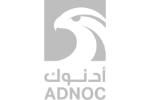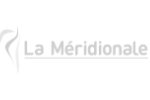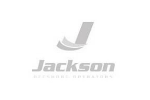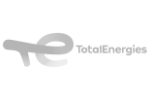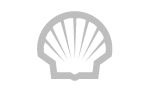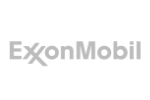 The Power of Fleet Data Management
Our data-driven approach and flexibility make us a digital transformation booster.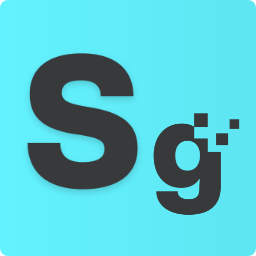 Vessel reporting with automatic and human verification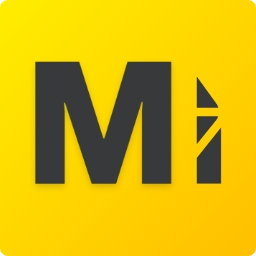 Manage your fleet, save money and decarbonize activities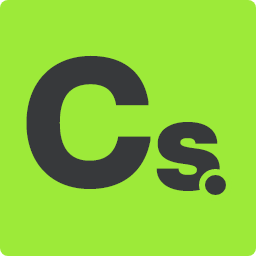 Enhance your fleet performance with the help of our experts
Accelerating maritime digitization
Opsealog is a company that guides maritime leaders in their digital transformation, offering solutions that propose flexibility and agility.
No hardware needed
Opsealog can launch its solutions anywhere in the world and deploy them reliably, even in challenging environments.
Easy management of data
We fuel data-driven projects with the expertise and data structure to help clients manage their data effectively.
Actionable data is better data
By collaborating with our clients we help them understand their maritime data and adapt to the ever-changing market.
How can maritime data analytics help you?
Maritime Fleet Performance
Optimize your fleet's performance with Opsealog web-based fleet management software that offers simplicity, control and insight for you to benchmark, manage and improve your maritime fleet's performance.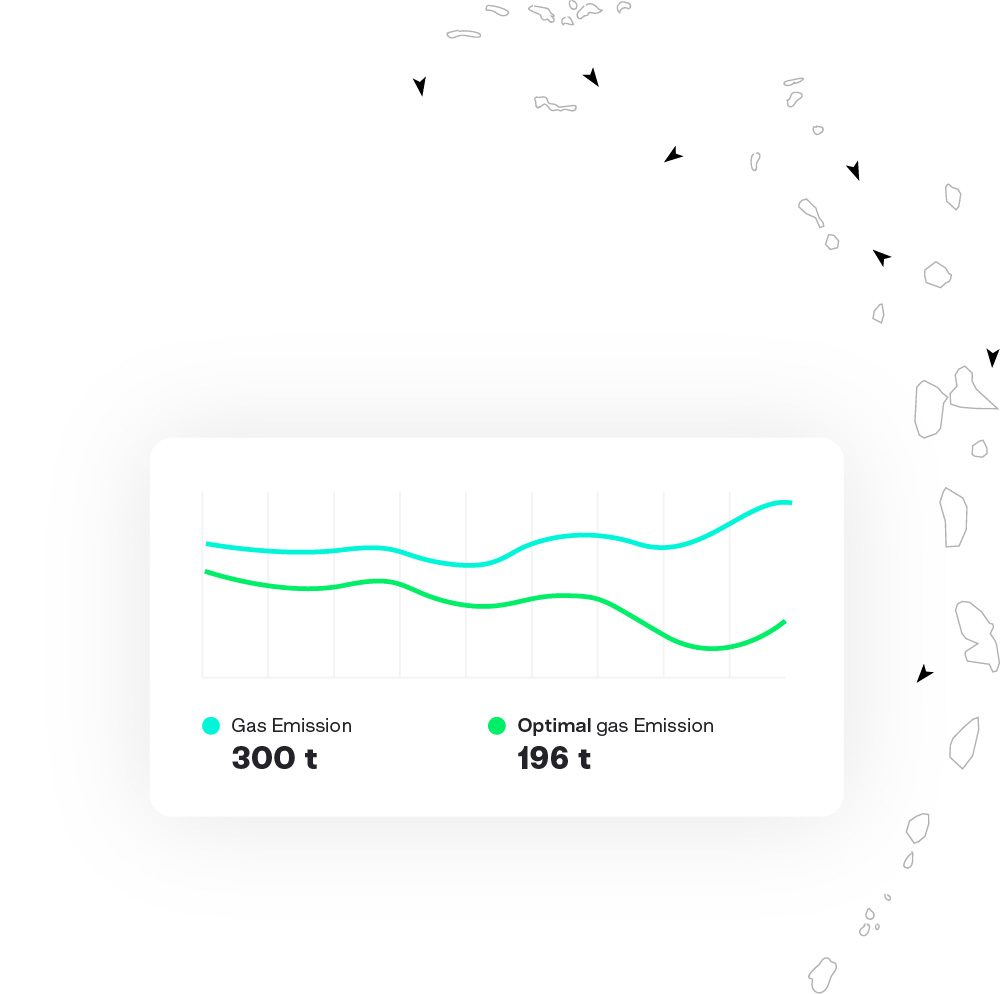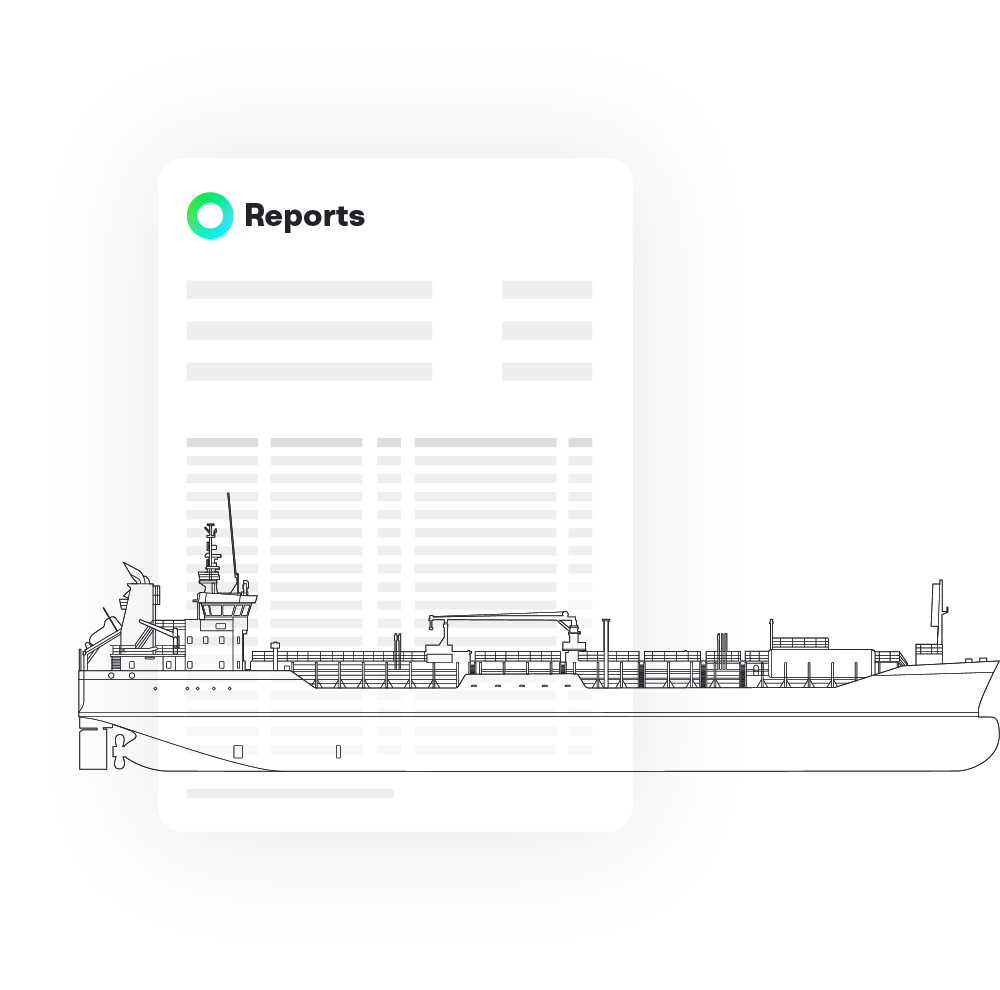 Marine Electronic Logbook
Reporting online of your fleet, securing your data collection and exploiting them to your advantage.
Marine Data Analytics
Benefit from algorithms specifically designed for addressing the challenges of maritime activities and adapted to the reality of marine operations.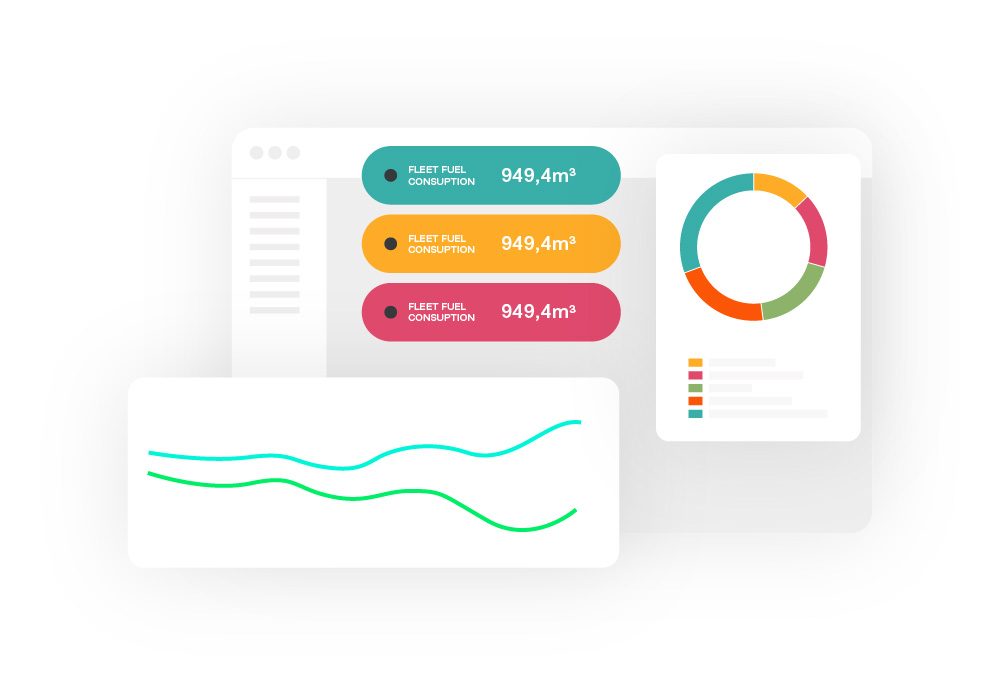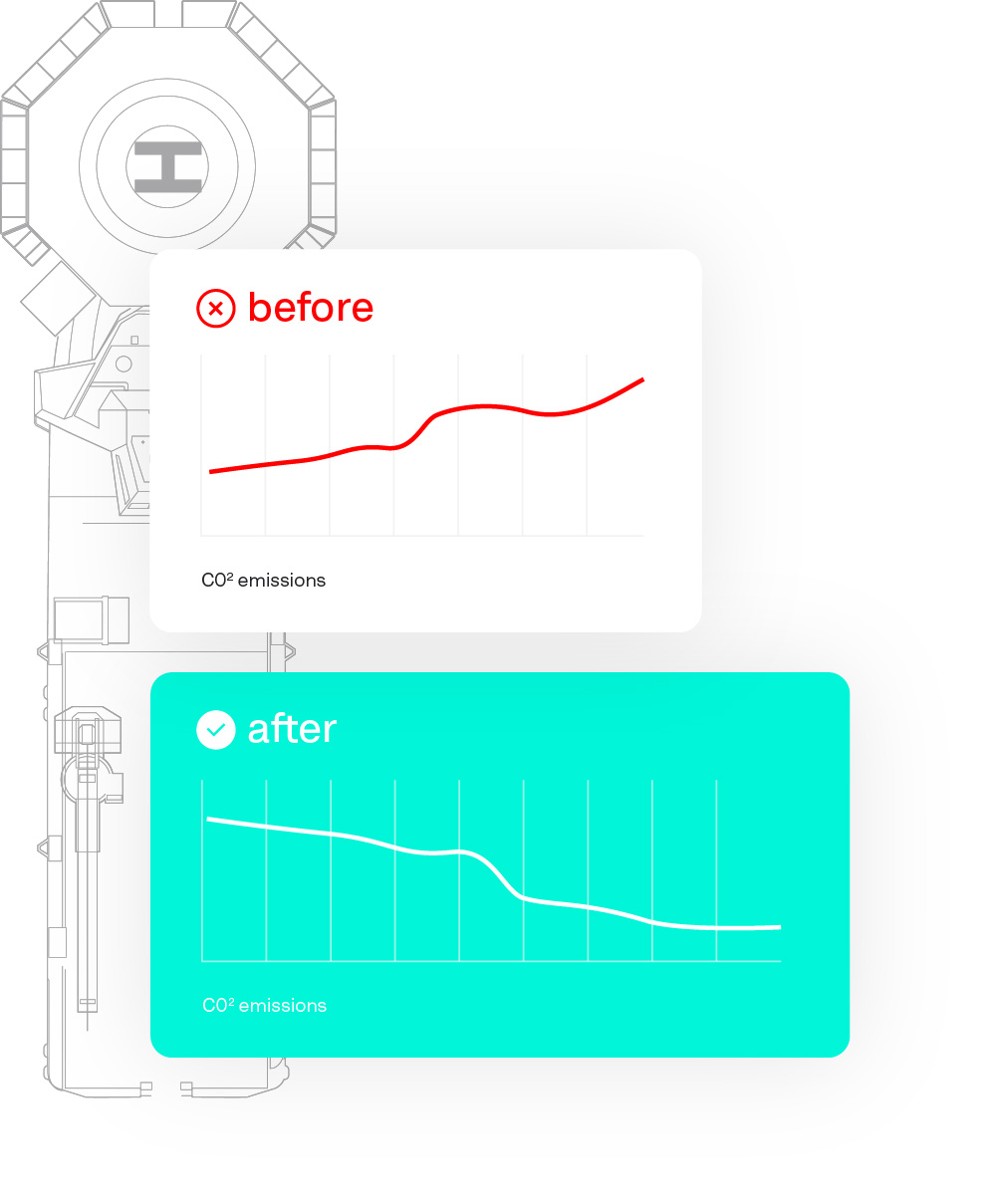 Vessel Decarbonization
Apply best practices to reduce gas emissions and align your activities with industry standards.
Environmental compliance
Use digitalization and automation to make your environmental compliance measures easier and more efficient.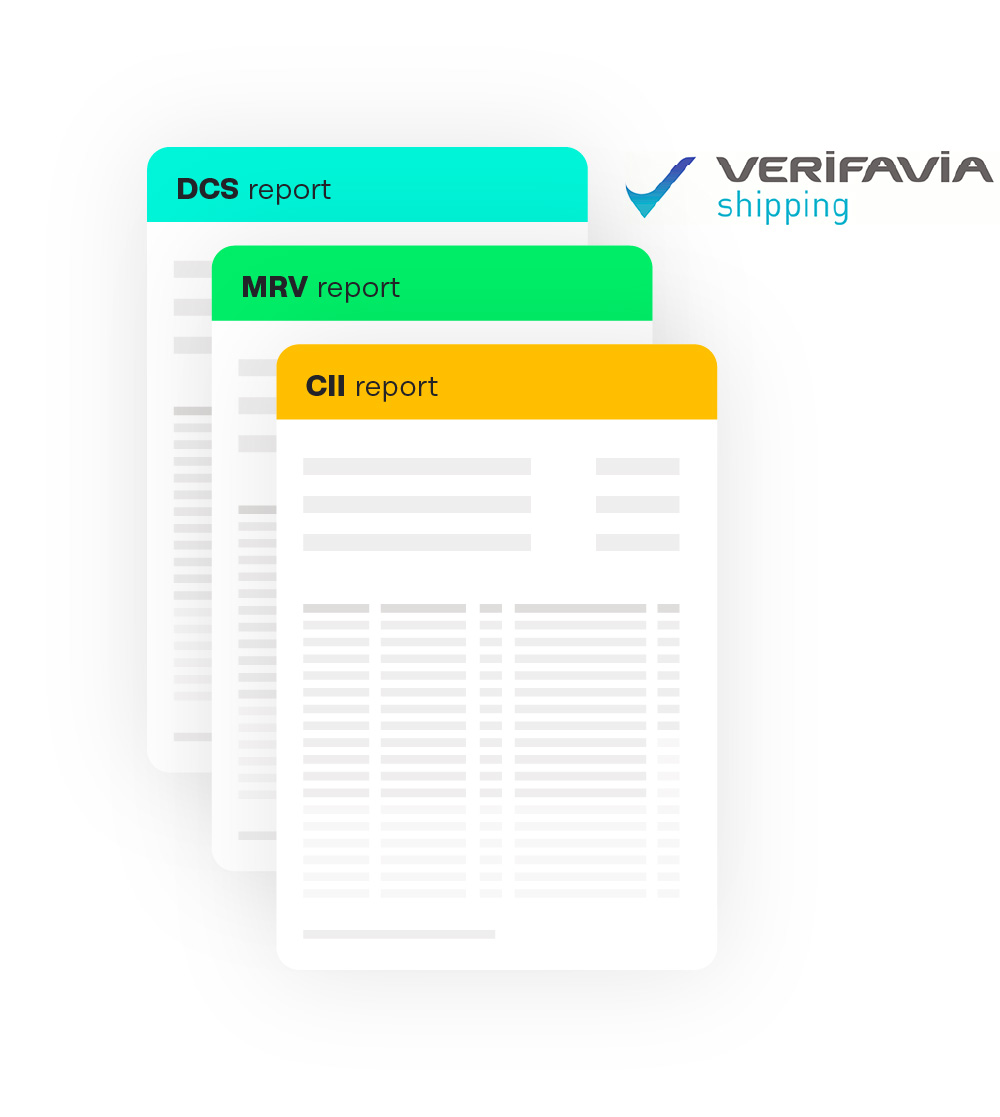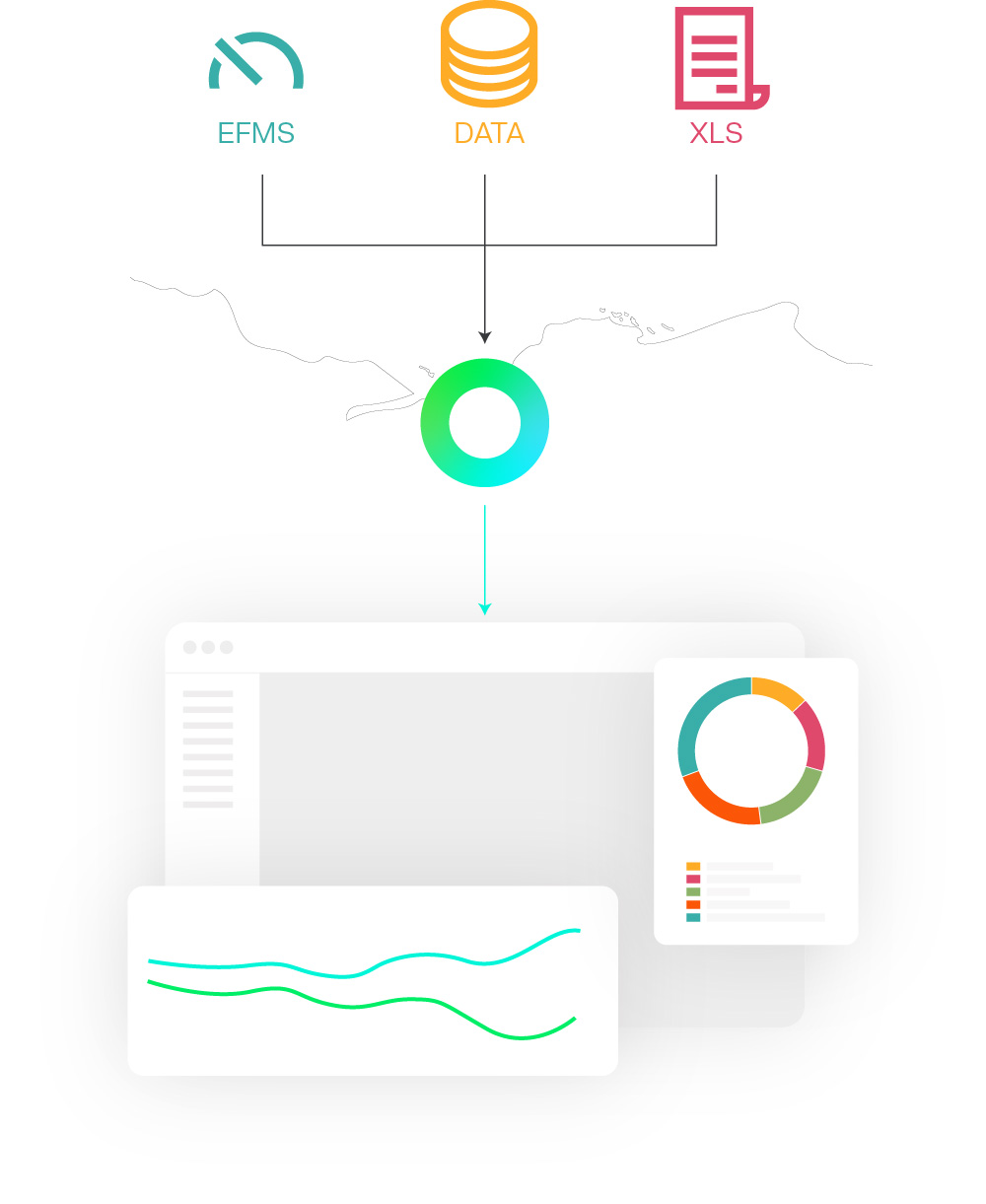 Maritime data integration and collection
Opsealog is a leader in maritime data integration and management. We connect your vessels to an incredible array of data sources and make sure that you can access valuable information from multiple channels all from one single interface.
Maritime Digitalization
Make the most out of your data by digitizing your activities. Your maritime business is only as strong as the data you have to support it.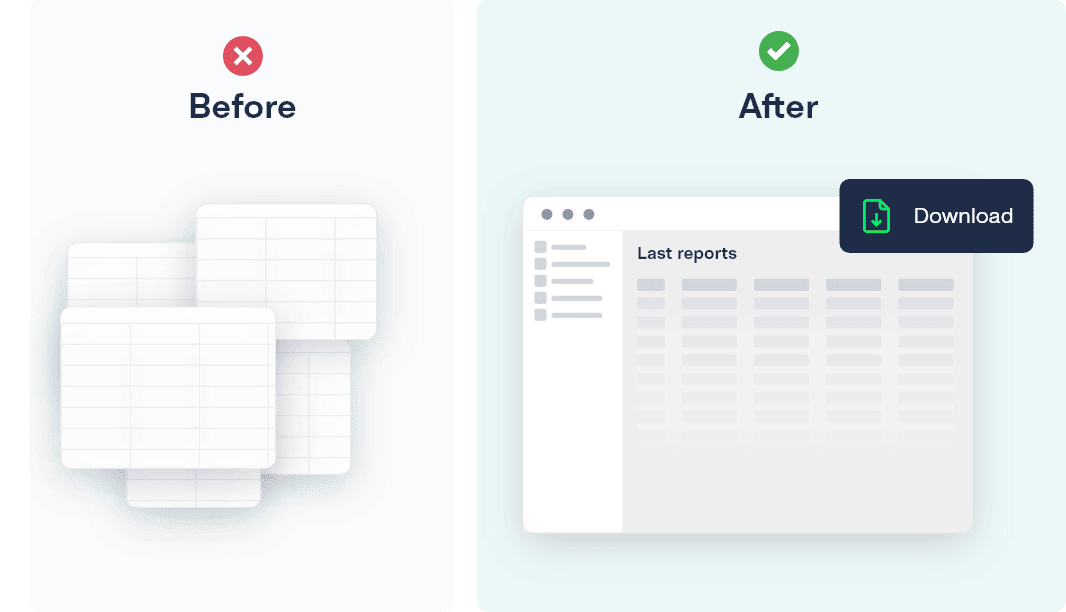 The weekly activity reports and analysis from Opsealog's maritime professionals enabled us to take suitable decisions, resulting in a considerable reduction in our overall fuel usage. 
Collaboration with Opsealog has been a success. With improved visibility, centralized data, and optimized service delivery, we have achieved greater efficiency. We recommend them as a partner to achieve a successful digital transformation.
After the first phase of collaboration in which we focused on fuel savings, we continue to work together to find other optimization areas such as fleet voyage optimization, cost control, etc.