Fleet Efficiency Solutions for Offshore Energy
Opsealog is a fleet efficiency, monitoring, and digitalization solutions provider for offshore energy charterers and vessel owners.
Charterers and vessel owners are looking for more in regard to fleet efficiency—and Opsealog is here to help. We offer comprehensive solutions that cover everything from monitoring and digitalization to fleet efficiency, allowing you to keep track of all your assets in real-time.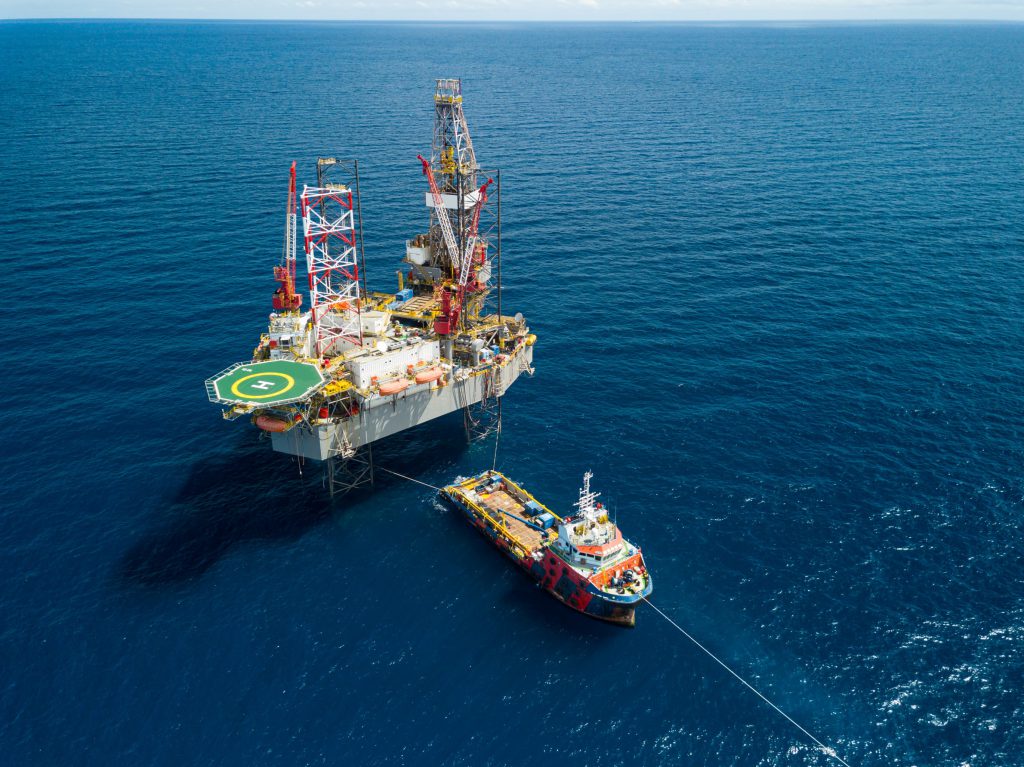 Cutting-edge technology for marine offshore efficiency
We're the offshore industry's most innovative digitalization and fleet efficiency solution, offering digitalized solutions for the most efficient and cost-effective operations in the offshore energy sector.
Improve efficiency using maritime analytics
Benefit from data available
Explore the areas of improvement and know your vessels better by making use of data available
Automatize reporting and data collection
With Opsealog, your teams and crews can send and create reports in a fraction of the time
Opsealog & ADNOC Logistics & Services: Fleet Digitalization & Efficiency
Opsealog's cutting-edge performance management service helped ADNOC Logistics & Services optimize the operations of its offshore fleet, reducing costs and emissions by 12%. Send your contact details to download the full Case Study.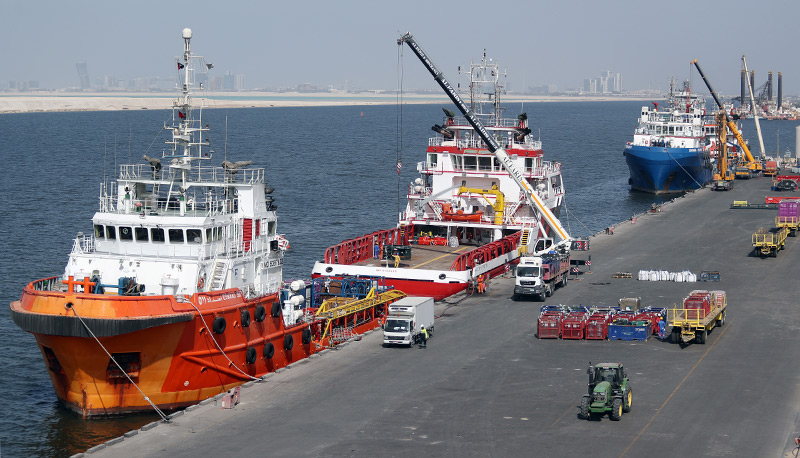 Discover our products
Opsealog is a company specializing in Digitalization and Performance Management Solutions for the Maritime and Energy sectors. Choosing us is more than just choosing a product, it's ensuring you have a full support team behind you.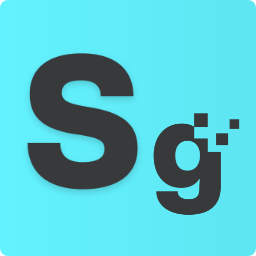 Report activities and improve data quality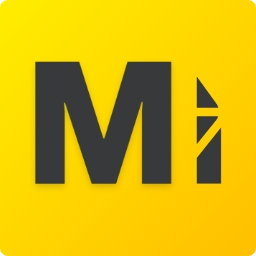 Manage your fleet, save money and decarbonize activities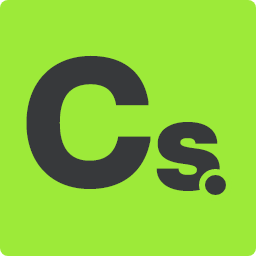 Enhance your fleet performance with the help of our experts