Maritime environmental compliance made easy
Use digitalization and automation to make your maritime environmental compliance measures easier and more efficient.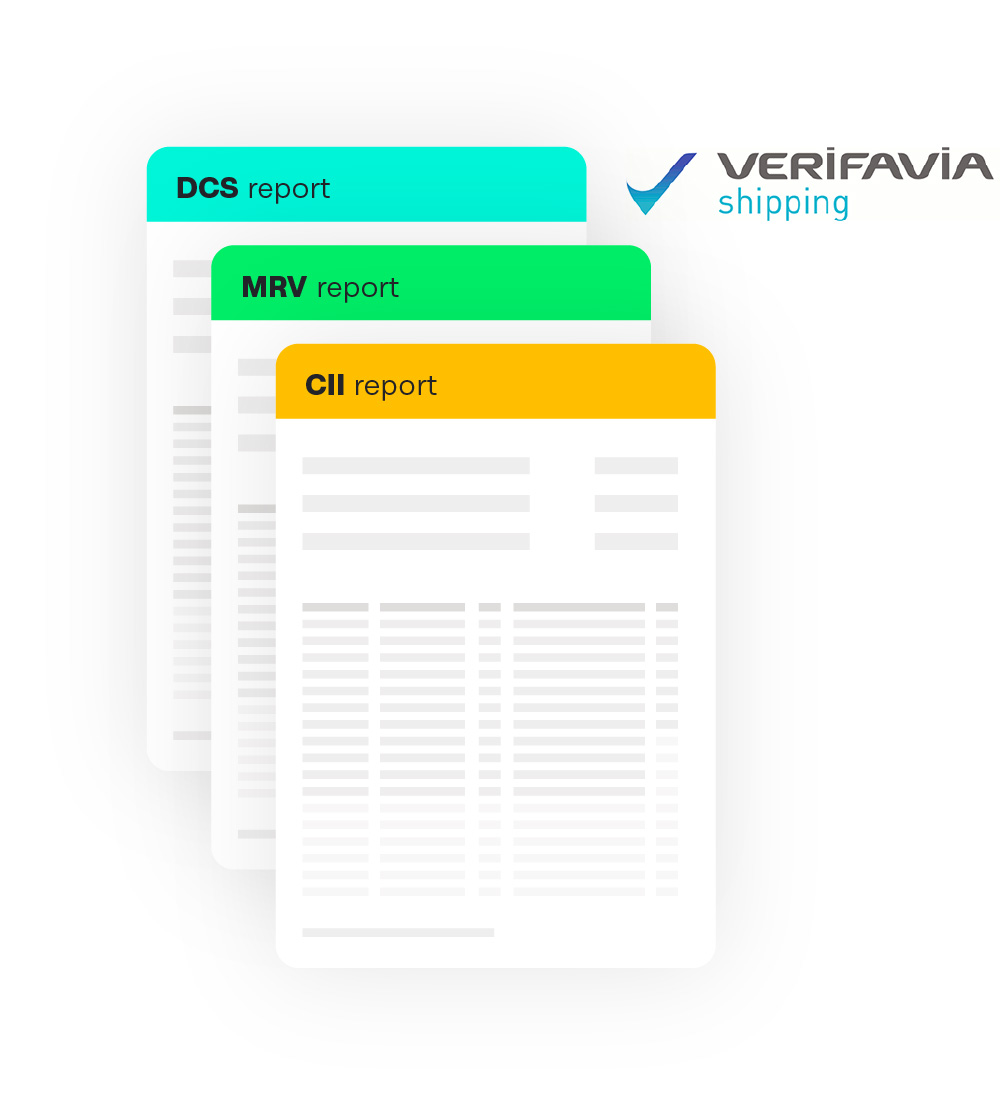 Solutions for maritime environmental regulations
Opsealog's maritime solutions are designed to help clients address the ever-evolving environmental regulations.
Easily generate automated reports
Digitize your fleet reporting and benefit from data collected to generate regional and international environmental reports
Streamline maritime environmental compliance with digitalization
The world of maritime fuel regulations can be a complex one for shipowners and builders to navigate. And we are here to help!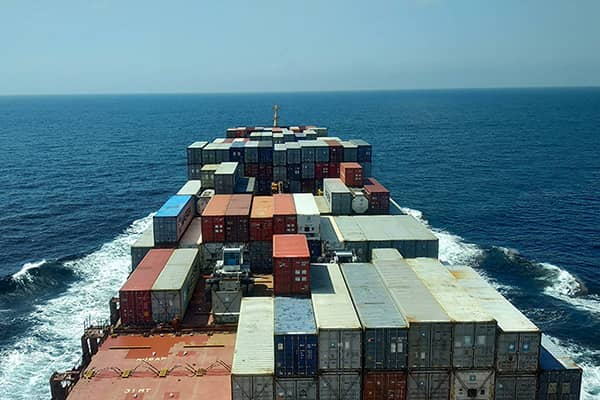 What is the environmental impact of shipping?
One of the most important sectors for reducing CO2 emissions is shipping. In fact, shipping is responsible for over a tenth of transport CO2 emissons and is a major source of air pollution. Thanks to decades of inaction, its environmental impact is growing. Switching to green fuels offers a cleaner future, however data collection and analysis can enable shipowners and builders to create more efficient ships, minimize emissions of the existing assets and be more transparent.
How can you use digitalization to streamline your maritime environmental compliance?
Environmental management is a complex process that requires highly skilled professionals. The amount of data generated by the different aspects of environmental management is enormous, which makes it difficult for organizations to deal with this in an effective way.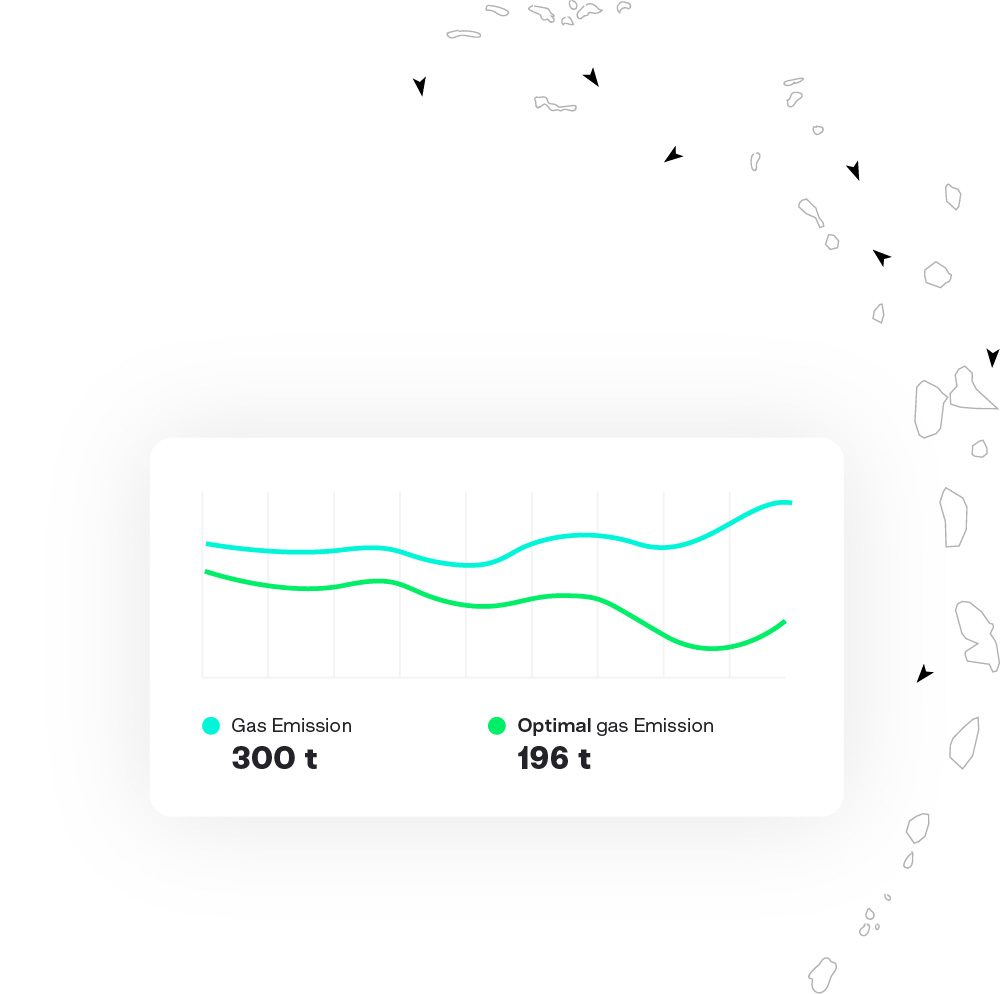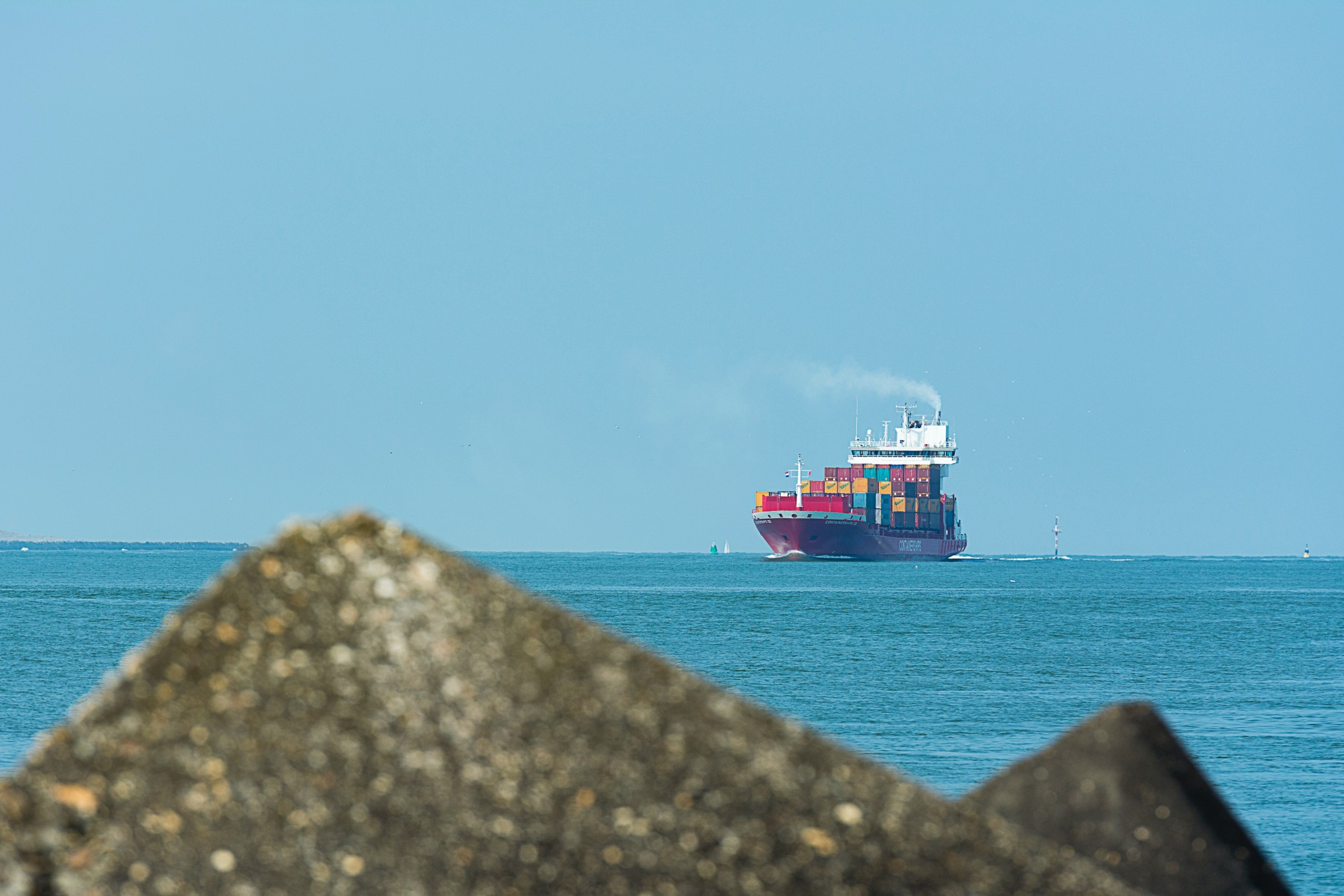 Redefining Ship Environmental Reporting
Opsealog has spent years developing a deep knowledge of maritime activities and data management. We understand the need of the sector in leveraging information to better address environmental challenges, and we offer digital solutions and consulting services that meet those needs.
Discover our products
Opsealog is a company specializing in Digitalization and Performance Management Solutions for the Maritime and Energy sectors. Choosing us is more than just choosing a product, it's ensuring you have a full support team behind you.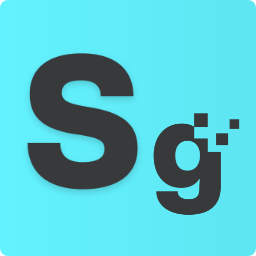 Report activities and improve data quality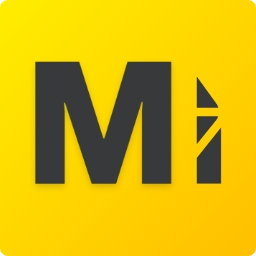 Manage your fleet, save money and decarbonize activities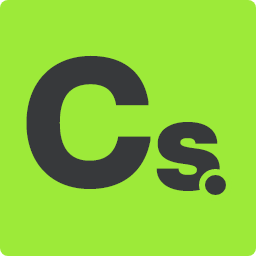 Enhance your fleet performance with the help of our experts