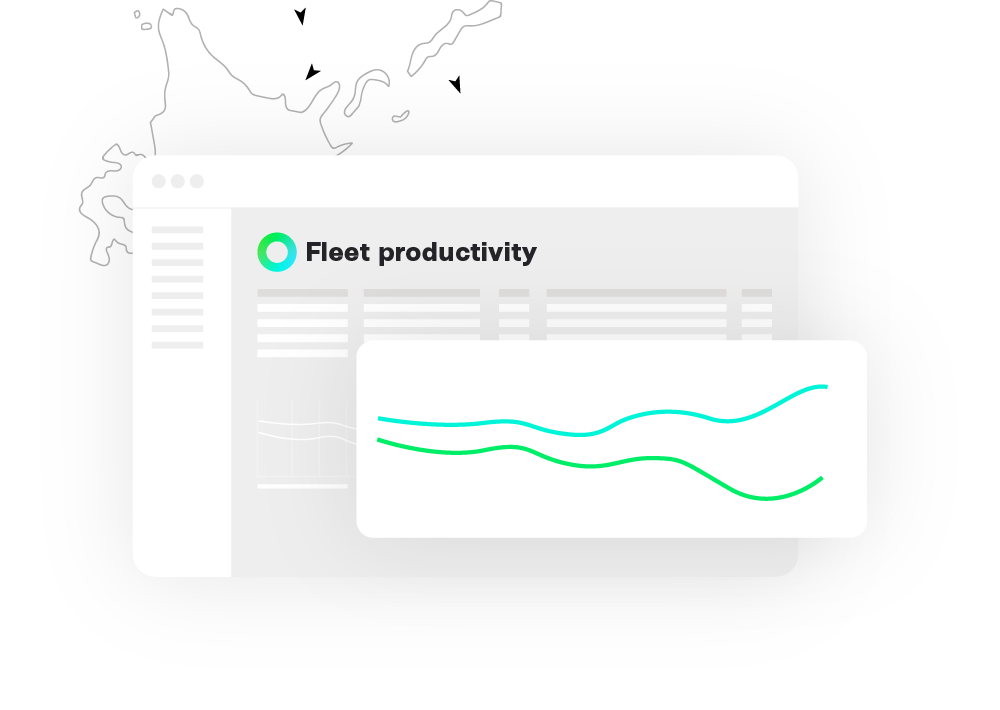 Accelerating maritime digitization
We turn data into actionable insights so companies can make smarter business decisions.
No hardware needed
Opsealog can launch its solutions anywhere in the world and deploy them reliably, even in challenging environments.
Easy management of data
We fuel data-driven projects with the
expertise
and data structure to helping clients manage their data effectively.
Actionable data is better data
Opsealog digitizes environmental reporting for La Meridionale
Our partnership with Opsealog has already helped us save time and give our managers better visibility of our operations. We look forward to the next steps, as we continue to harness the potential of data to unlock even more efficiencies and sustainability in our operations.
Discover our products
Opsealog is a company specializing in Digitalization and Performance Management Solutions for the Maritime and Energy sectors. Choosing us is more than just choosing a product, it's ensuring you have a full support team behind you.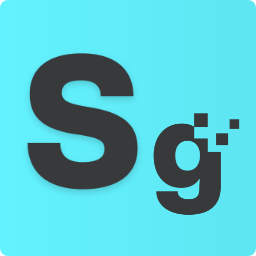 Report activities and improve data quality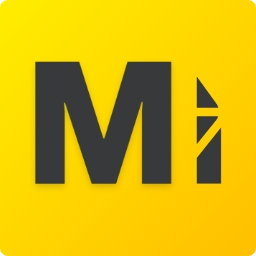 Manage your fleet, save money and decarbonize activities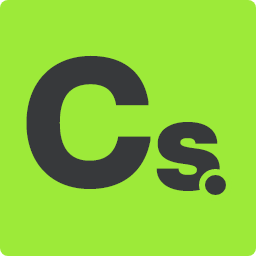 Enhance your fleet performance with the help of our experts