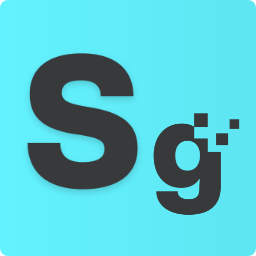 Vessel reporting solutions
Say goodbye to spreadsheets, and error-prone data entry with our ship digital logbook and software Streamlog.
Report once, and only once
Streamlog is a digital logbook solution and reporting software specifically designed for marine use, made by mariners. It contains multiple modules adapted for various maritime fields, that address the key subjects of ships reporting and activity monitoring.
It records maritime specific information, with additional pages for specialized recording of crew info, cargo data, weather, flag states and much more information required by international authorities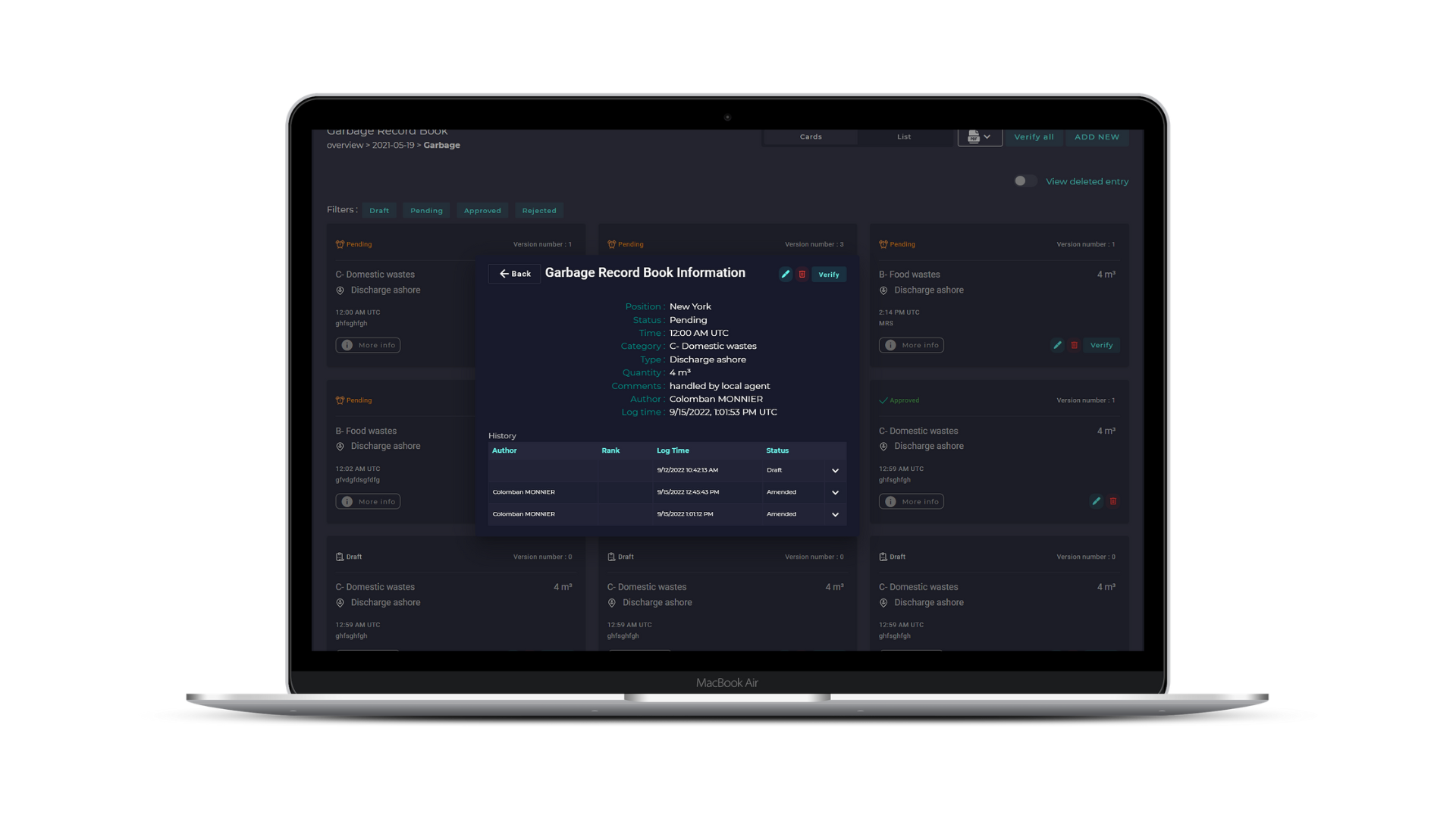 Streamline fleet reporting
Reduce the administrative burden associated with paperwork and simplify daily reporting for onboard personnel
Assess vessel performance
Benefit from your fleet data to generate value by analysing vessels' performance
Automatic reports and data sharing
Generate automatic noon reports and ensure safe data sharing across your organization
Our ship digital logbook is easily deployable anywhere in the world, 100% remotely
Our vessel reporting modules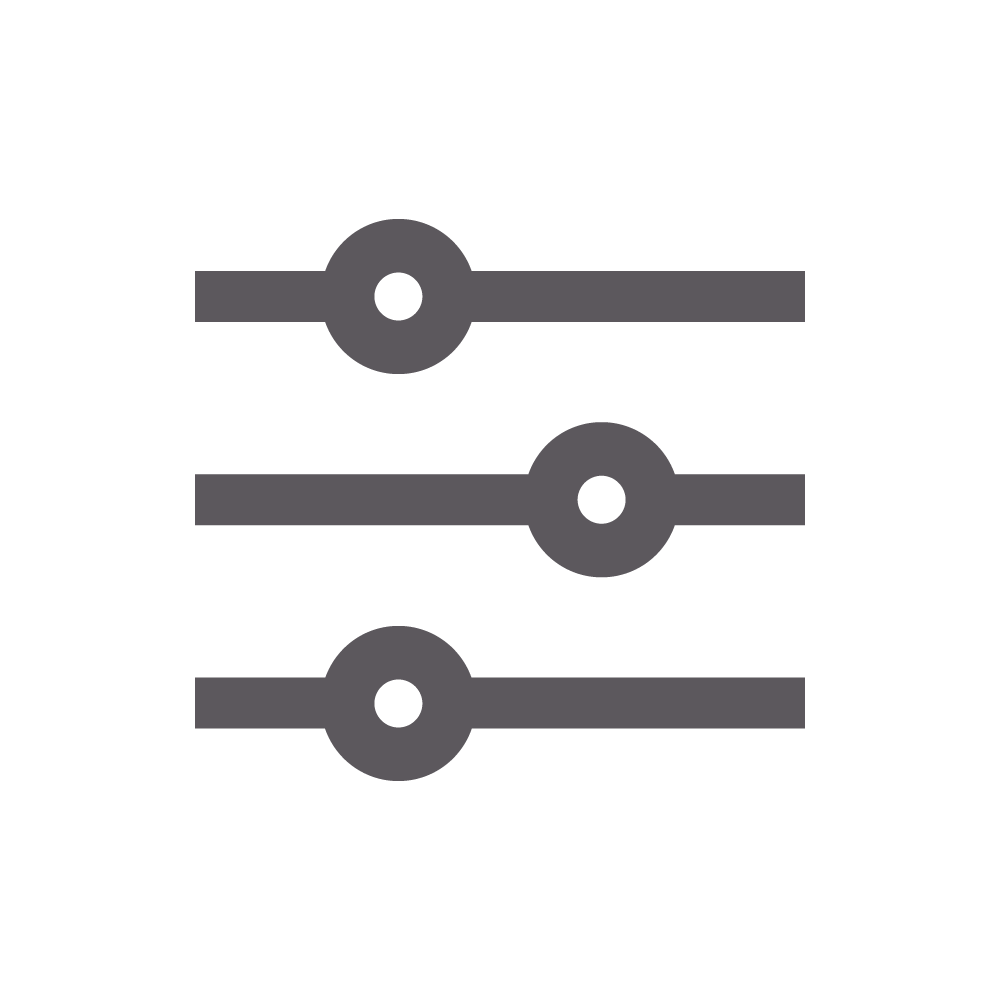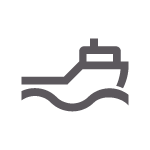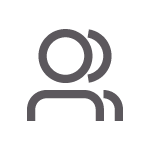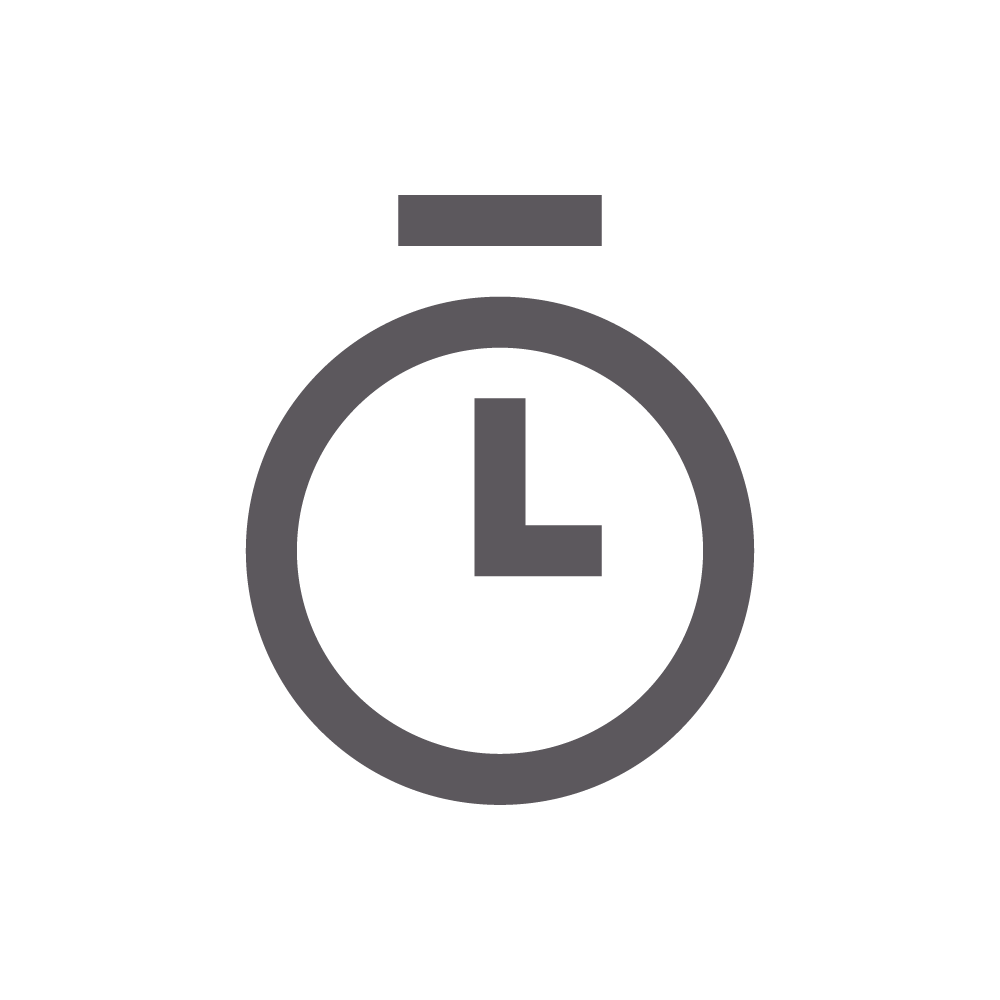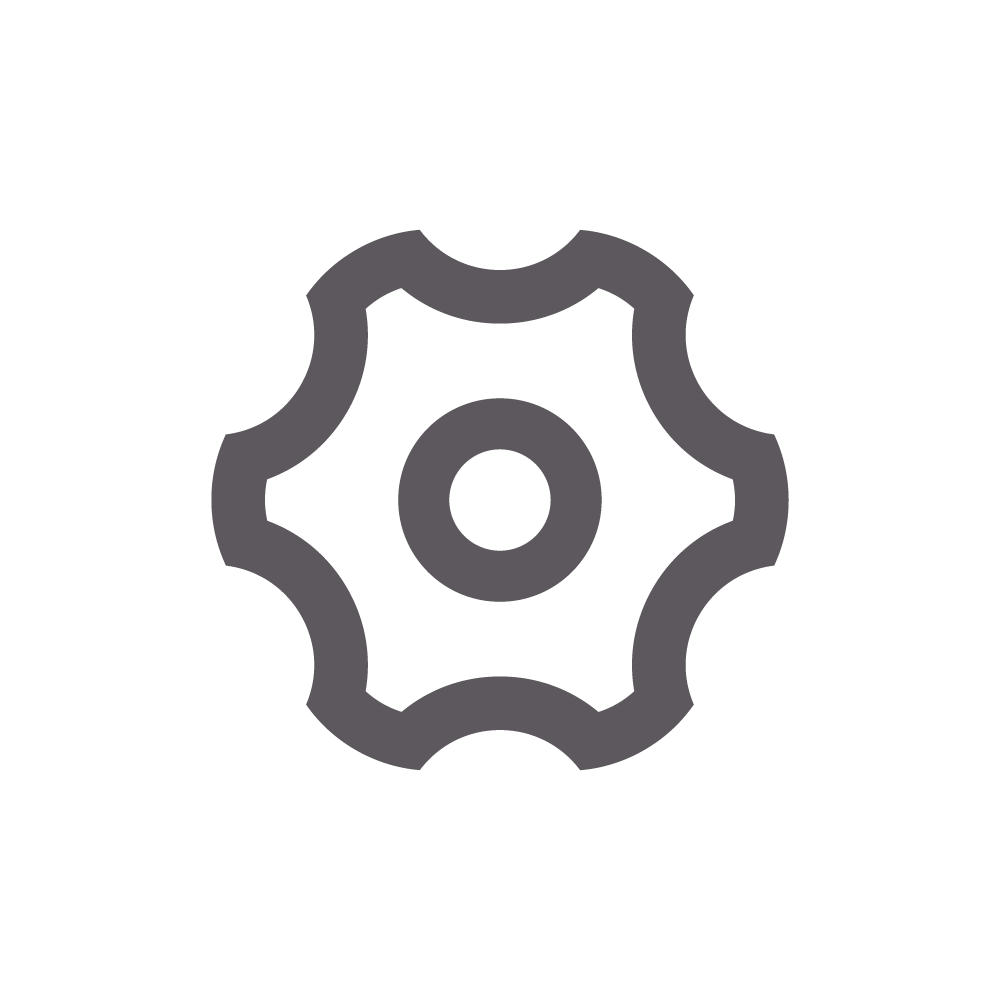 Discover Streamlog Maritime Digital Logbooks
We created a suite of digital logbooks that will help ship owners take a step into their digital transformation.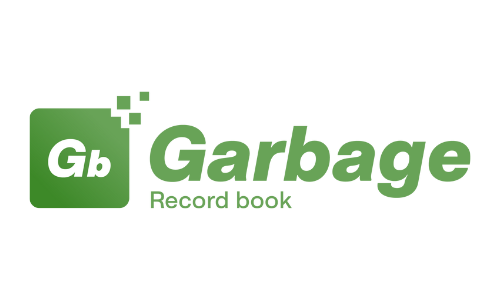 Report ship waste management data in Streamlog Garbage Record Book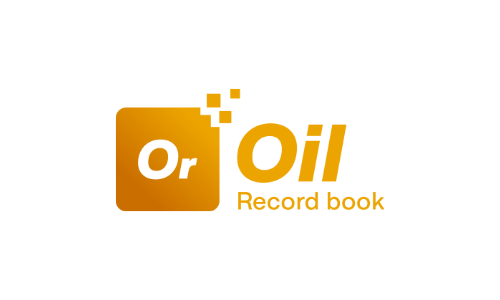 Record all vessel oil and sludge information in Streamlog Oil Record Book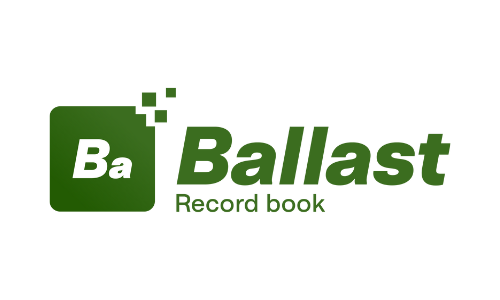 Report all ship ballast water operations in Streamlog Ballast Record Book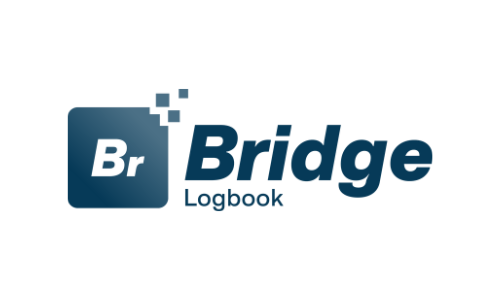 Input vessel operations,  and events in Streamlog Bridge E-logbook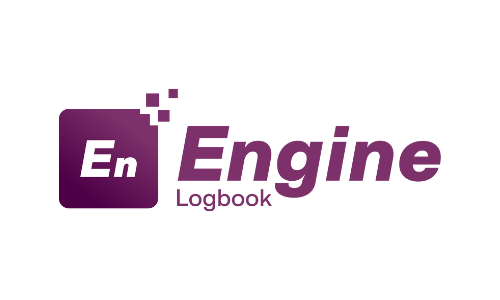 Log engine operations and events in our Streamlog Engine E-logbook.
how can our ship digital logbookS help you?
Reports digitalization
Forget about entering your data in multiple documents. Everything is centralized in our application which provides your reports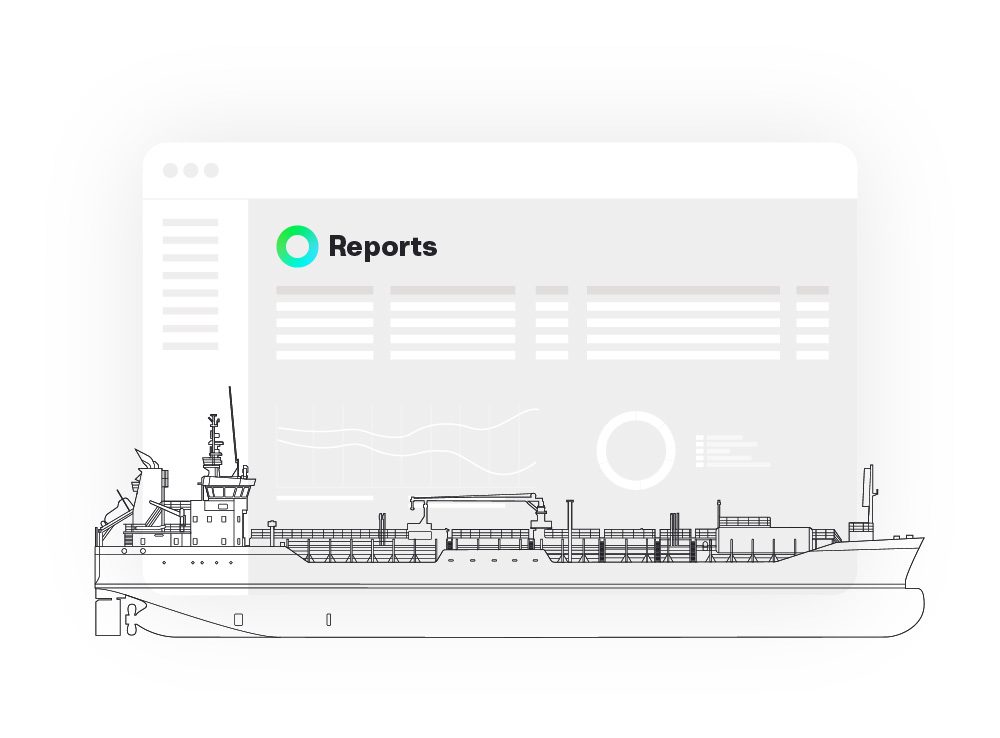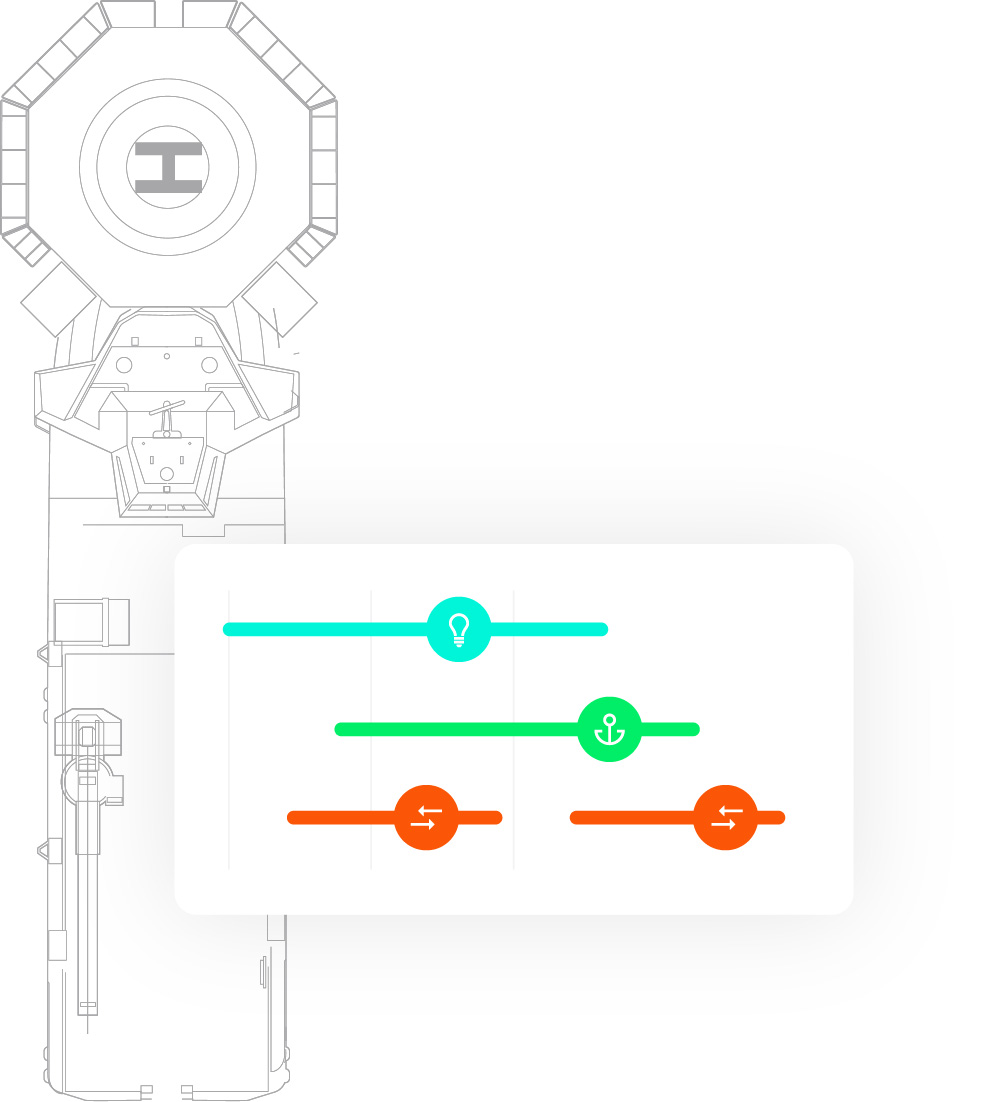 Record and activity management
A dedicated module makes it possible to declare the various activities and events of the day, respecting a reference system specific to the type of ship and the sector of activity.
Fleet performance analytics
We capture data for each vessel. We can thus aggregate them in order to provide an appropriate view of the entire fleet. The people in charge have all the keys at their fingertips.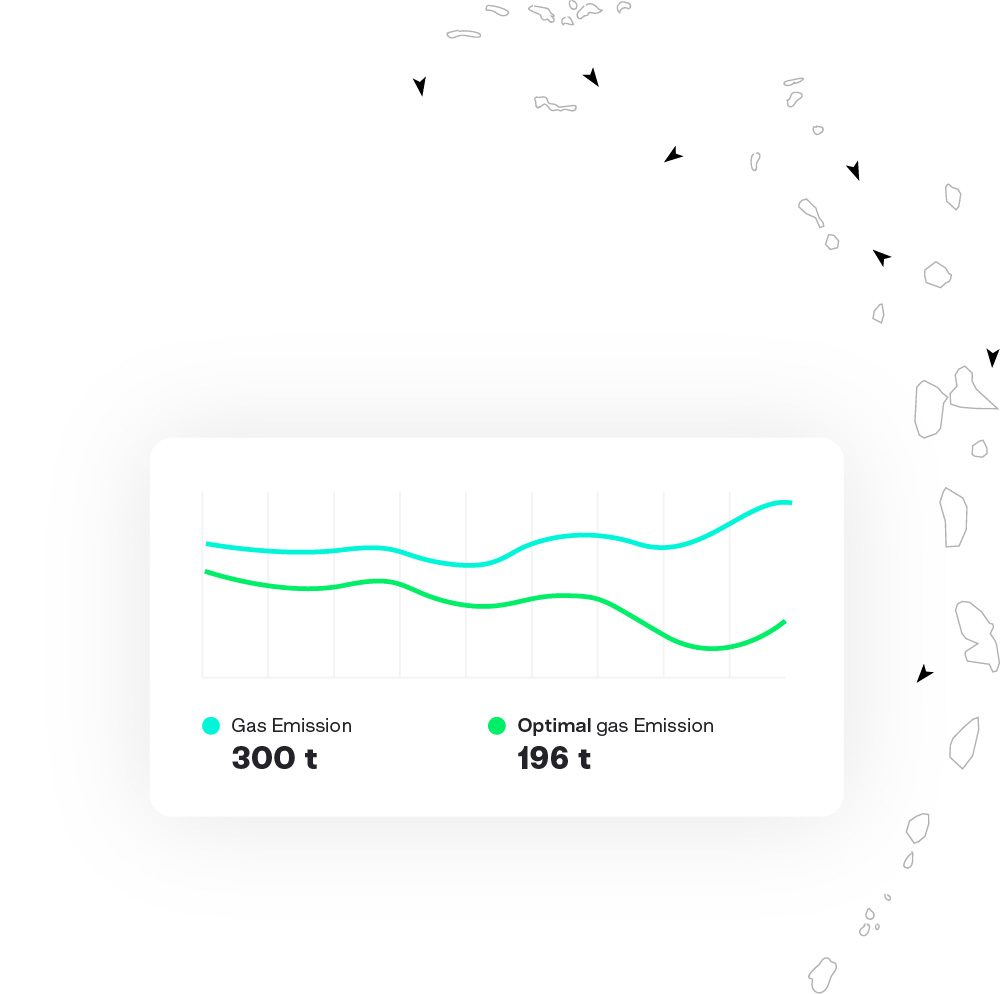 Digitize and Centralize your maritime fleet data
All you information in one application, boosting your digital transformation
Ergonomic Interface
Designed by seafarers for seafarers, addressing the daily challenges of their lives.
Adapted Modules
Customized to fit different vessel types, activities, and client' needs.
Total Connectivity
Developed to transmit data regardless of the levels of onboard connectivity.
Data Quality & Support
Our data security and quality standards and processes ensure data accuracy and traceability.
Discover our products
Opsealog is a company specializing in Digitalization and Performance Management Solutions for the Maritime and Energy sectors. Choosing us is more than just choosing a product, it's ensuring you have a full support team behind you.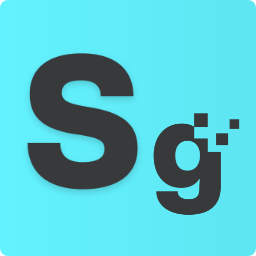 Report activities and improve data quality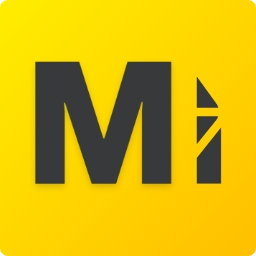 Manage your fleet, save money and decarbonize activities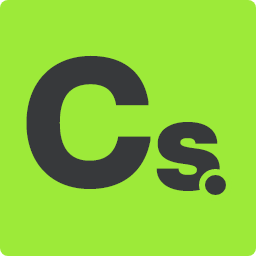 Enhance your fleet performance with the help of our experts