We are the leading provider of digital solutions for the maritime industry. Our products and teams of experts help Shipping companies manage their fleets, decarbonize, and prepare for ever-growing environmental regulations.
If you're looking to increase margin, reduce your environmental footprint, comply with increasing regulations (MRV-DCS, CII, MLC, IMO, SOLAS, MARPOL…) and reduce risks, we've got you covered.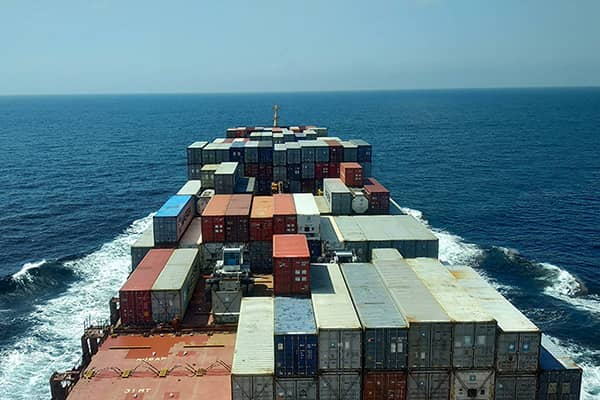 Cutting-edge technology for shipping

Our maritime solutions are designed to help shipowners navigate the toughest conditions. We provide a suite of solutions that connects you to your entire fleet from any location, at any time.
Improve efficiency using maritime analytics
We power safer shipping operations by collecting and analysing data to help improve the efficiency, maintainance and safety of activities.
Benefit from data available
Explore the areas of improvement and know your vessels better by making use of data available.
Automatize reporting and data collection
With Opsealog, your teams and crews can send and create reports in a fraction of the time.
Discover our products
Opsealog is a company specializing in Digitalization and Performance Management Solutions for the Maritime and Energy sectors. Choosing us is more than just choosing a product, it's ensuring you have a full support team behind you.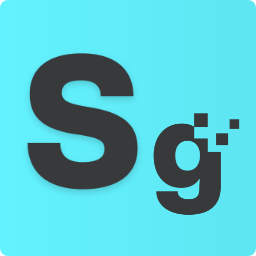 Report activities and improve data quality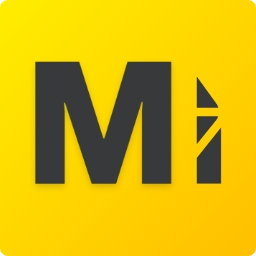 Manage your fleet, save money and decarbonize activities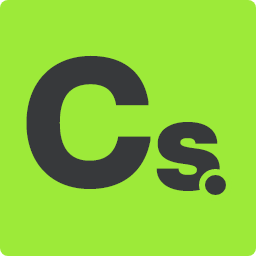 Enhance your fleet performance with the help of our experts