Emissions reporting systems
Emissions Reporting Solutions
Understanding EU-MRV and IMO-DCS
The EU-MRV Regulation 2015/757 and the IMO's MARPOL Annex VI DCS (Data Collection System) are two distinct maritime emissions monitoring systems. Their goal is to 
EU-MRV (Reporting, and Verification)
Applicable to: Ships over 5,000 GT transporting passengers or cargo commercially to or from European ports.
Flag Relevance: Covers all ships irrespective of the flag they sail under.
Reporting Focus: Emphasis on data reflecting the actual cargo carried
IMO-DCS (Data Collection System)
Applicable to: All voyages, regardless of size or destination.
Reporting Focus: Primarily uses the ship's deadweight tonnage as an indirect measure of the actual cargo carried.
Creating opportunity from MRV & DCS 
By now, shipowners should have met their 2021 reporting requirements for the EU's MRV and the IMO's DCS regulations, but the story does not end there. Meeting MRV DCS Regulation obligations has generated key business intelligence that can be turned into opportunities – does your company have the appropriate mindset to seize them?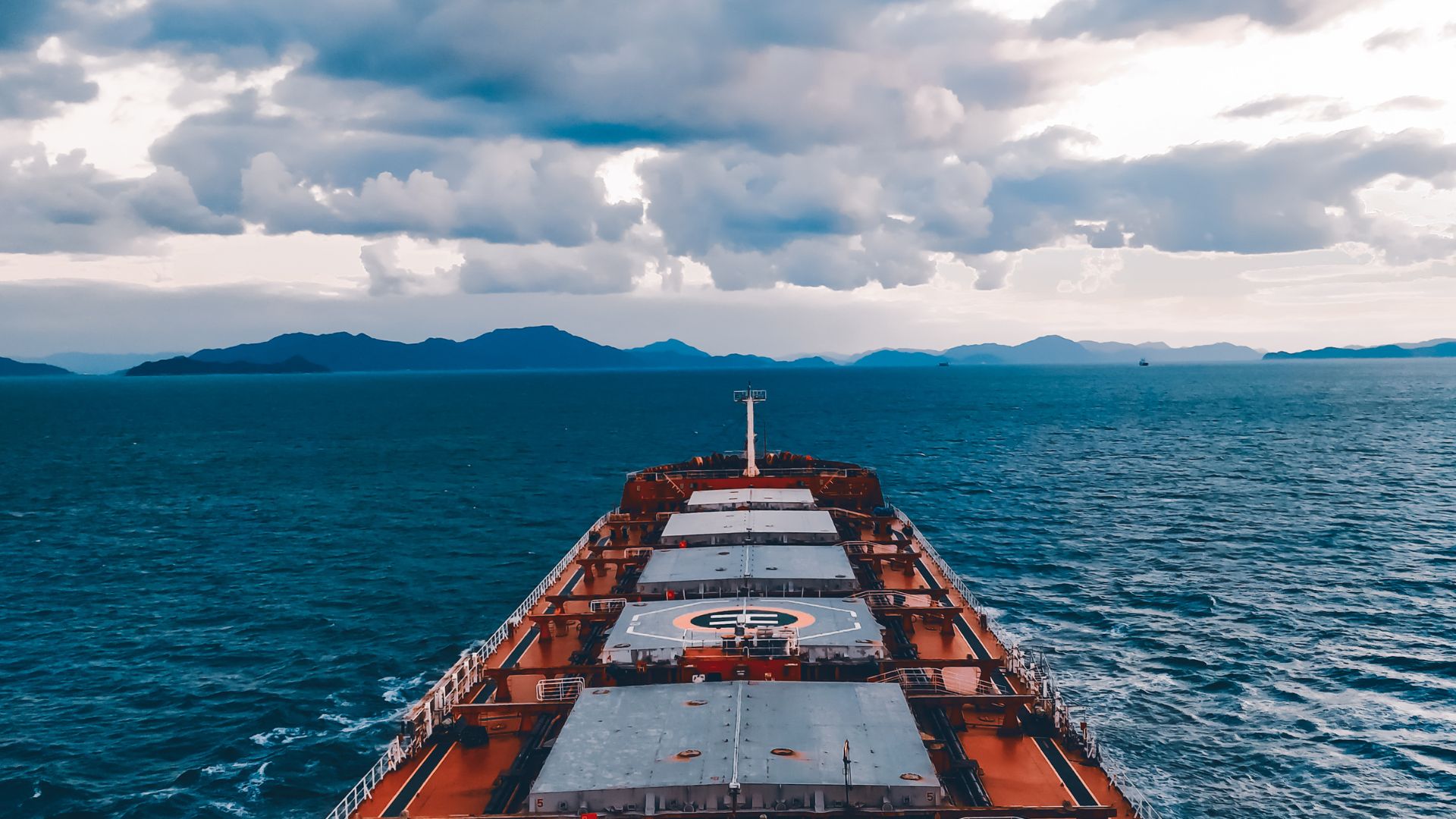 Comply with MRV and DCS with Opsealog