CARBON INTENSITY INDEX (CII)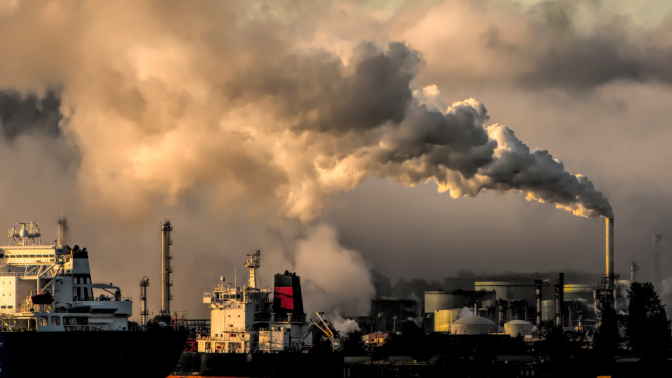 What is Carbon Intensity Index?
The Carbon Intensity Indicator or Index (CII) measures a vessel's carbon intensity over time. It takes into account operational and technical specifications including annual fuel consumption, distance sailed, deadweight, and gross tonnage. This index will rate vessels according to their emissions from A to E.
CII requirements come into effect in January 2023
Starting in 1 January 2023, all ships of 400 GT and above. must calculate their attained Energy Efficiency Existing Ship Index (EEXI) to measure their energy efficiency and report the annual operational carbon intensity indicator (CII) and CII rating for vessels above 5,000 GT. The first annual reporting will be completed in 2023, with initial ratings given in 2024.