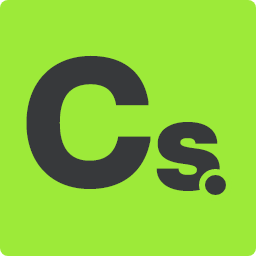 improve fleet performance with the help of experts
Our team of highly-skilled professionals combines domain expertise in the shipping industry with advanced analytics technologies to provide vessel performance analysis that helps you optimize your fleet operations, increase profits, and improve efficiency.
Expert vessel performance analysis and consulting
We know how you feel. The Maritime sector is a complex one and you work in a complex environment, and it's not always clear how to make sense of the data you receive everyday from your fleet. Rather than spending energy trying to figure out how to turn your data into actionable insights, why not let us help?
We have a team of maritime experts, specialising in various topics important for the shipping and energy industries. With one sole goal: Making sure you understand you data and make informed and strategic decisions that will lead you to optimize operations, cut costs.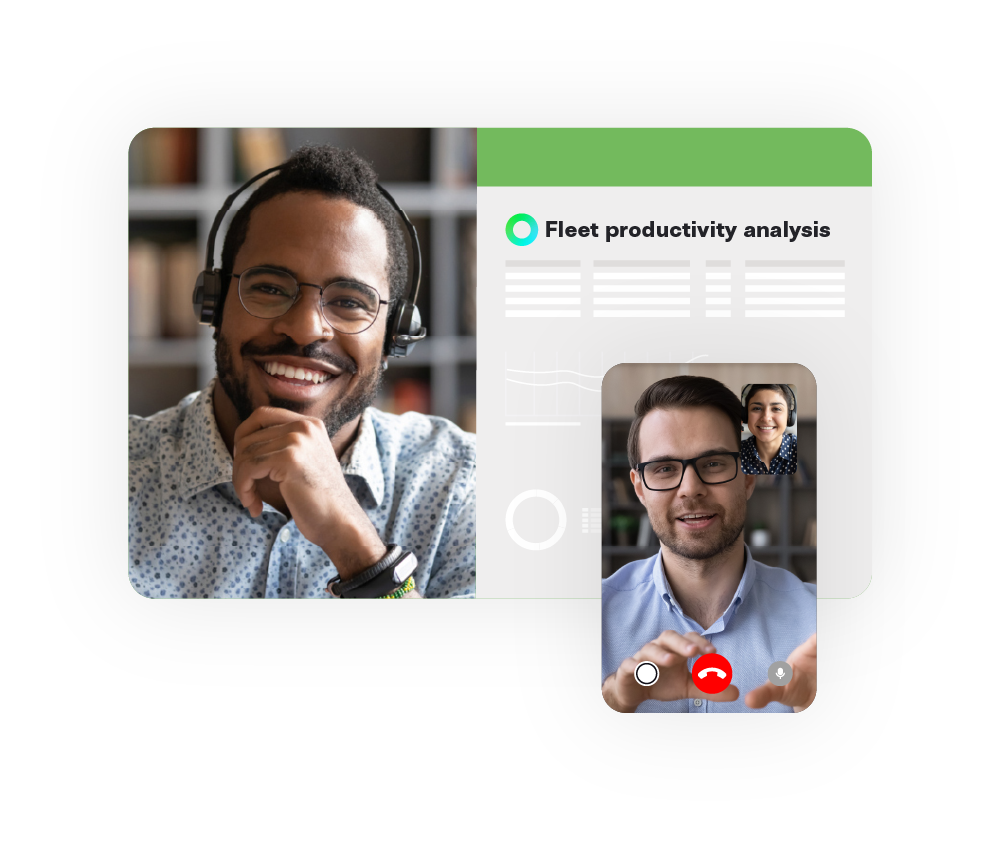 Why delegate vessel optimization analysis?
Transform big data in smart data
We believe that by simplifying data integration and unifying your data processes, you can get a better view of the information flowing in your day-to-day work. We aim to streamline data visualization and offer you with the appropriate tools and expertise to take your maritime operations to the next level.
Merge data and maritime expertise
We are a team of maritime and data experts, with many years of experience. We collaborate with clients from all over the world to provide them with a complete assessment of their vessel's performance, so that they can make informed decisions about how to improve it.
Rely on strong maritime DNA
We are fully committed to the maritime world with its codes, rules, regulations and best common practices. We have developed our company based on the principles of good governance, transparency and professionalism.
Address your specific challenges
We understand that no two companies' data journeys are the same. That's why we adapt our services to meet your specific needs. Whether you need expert analysis from our team of experts, or just some help getting started on the right path for your data collection program, we've got you covered.
Redefining Vessel Performance Analysis
As the maritime market becomes more competitive, it's vital for maritime actors to master their operations to better meet global demands. Technology and human expertise can bring answers that drive decision-making and prepare fleets for the future.
Partnership-centered
Our approach is to collaborate closely with our customers, despite their level of data maturity. Our teams will guide you in generating efficiency and in understanding your data.
Empowering your teams
Our teams will help you generate efficiency and understand your data, guiding you through the required management of change in your company.
Maritime digital transformation
Maritime digital transformation is the core of our services, enabling us to increase fleet connectivity, data reception, and data quality. 
How can Expert Vessel Performance Analysis Help you?
Fleet efficiency recommendations
Our team is committed in bringing your maritime and data expertise to decode massive amount of data. Transforming data into action has become our baseline as we set up recommendations to go further on each key indicator you aim.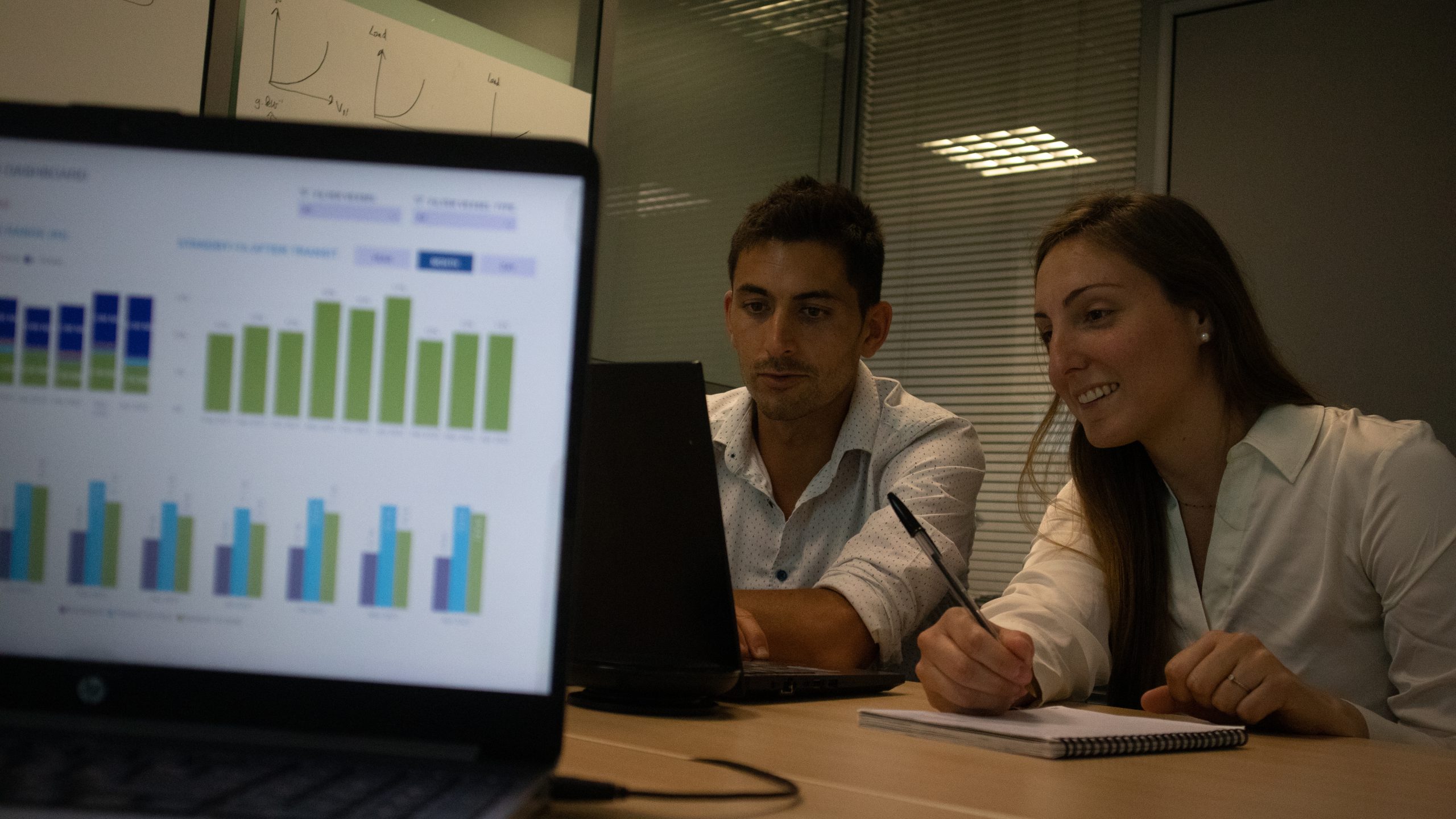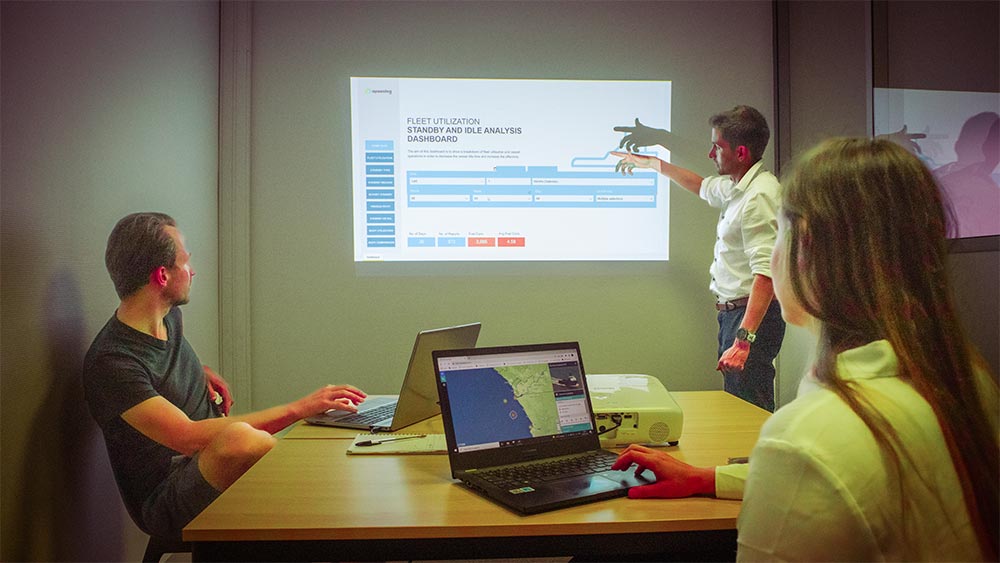 Periodic efficiency meetings
Market evolution, strategic diversification… In addition to reviewing your operations and the best practices you have implemented across your fleet, these meetings are a privileged time to plan together for the future of your operations.
Vessel relationship management
Having Chief Engineers or Captains on the phone is a daily routine. Accompany your crews is a key element for delivering our services and garanteeing that your teams are on board in all the chain of command.
Furthermore, sharing regularly with operators as well as shore managers enables us to continously improve our solutions.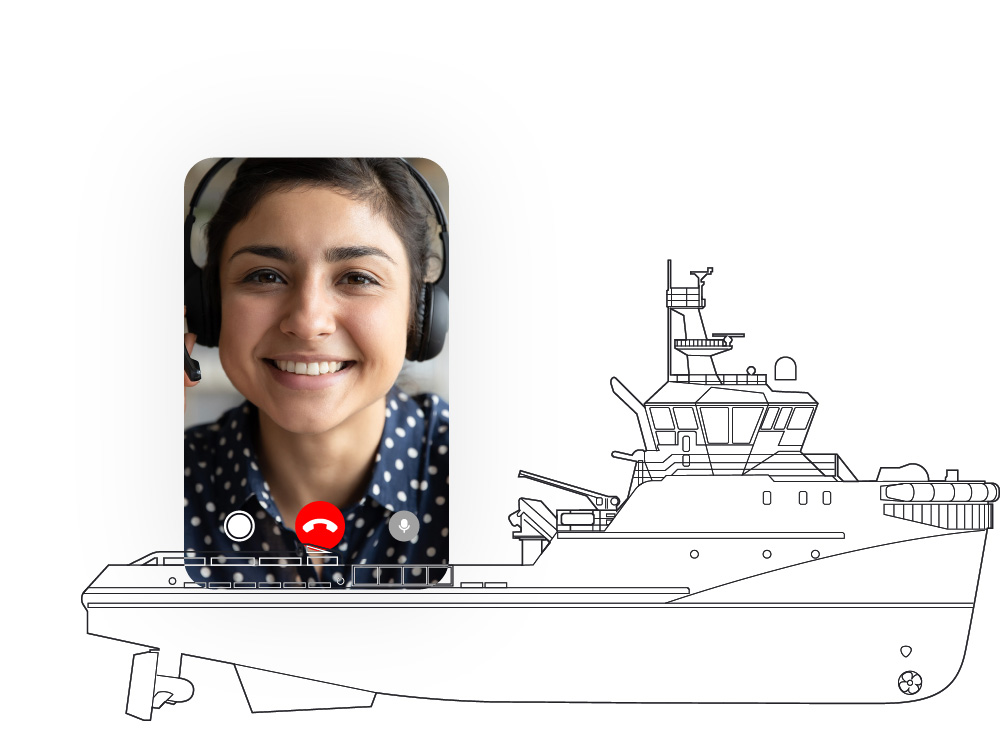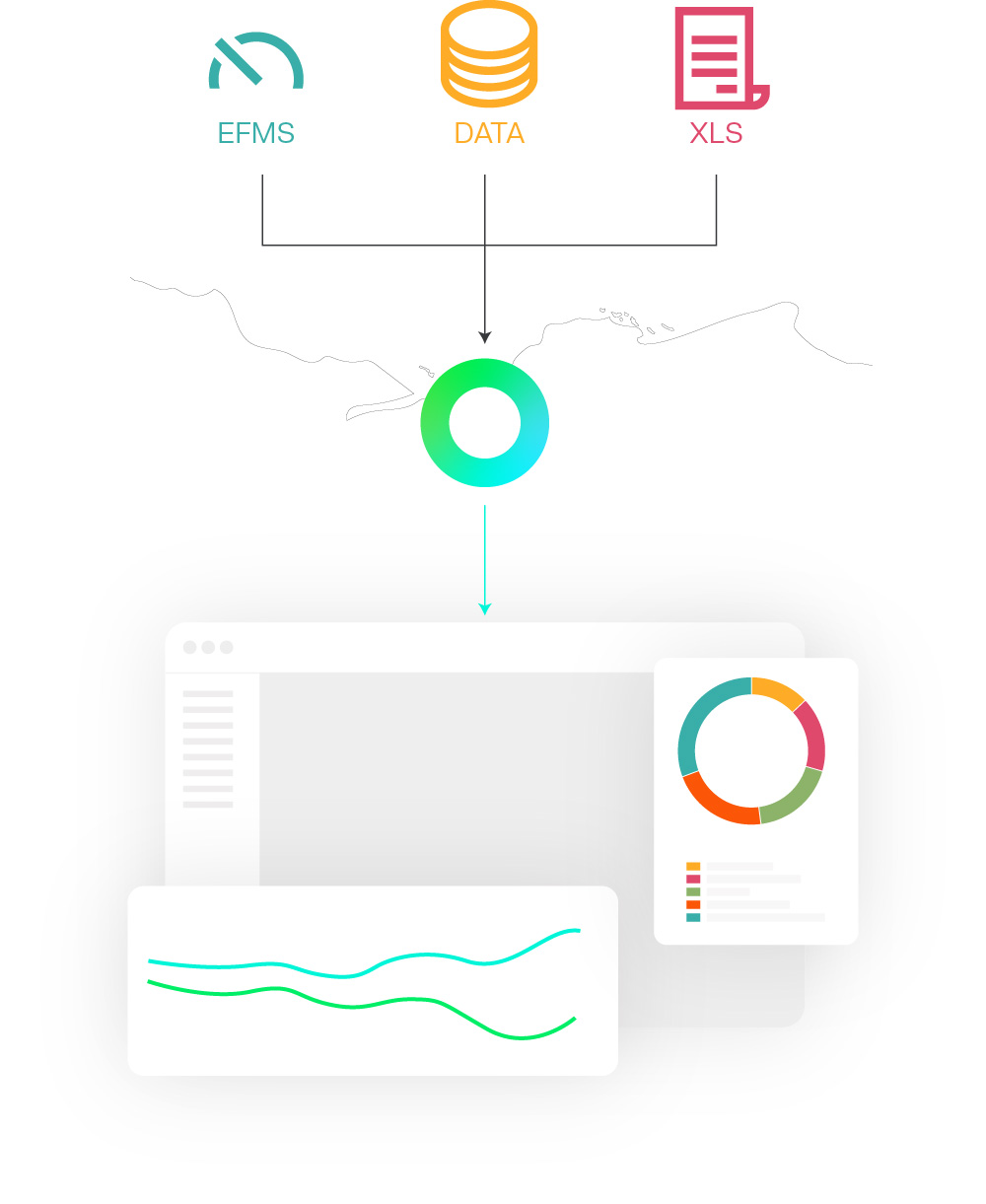 Data supplier relationship management
Your are navigating in an ocean of services and data providers. Let us release you from the burden of monitoring quality and service level aggreement : our teams are trained at this exercise and benefit from our own efficient internal data monitoring system.
Tailor-made vessel performance analysis
Opsealog consulting team is made of compulsive learners. Discovering new opportunities for optimization while studying our client's unique challenge is our daily motivation. We approach each analysis with fresh new eyes, while benefiting from years of consulting service background.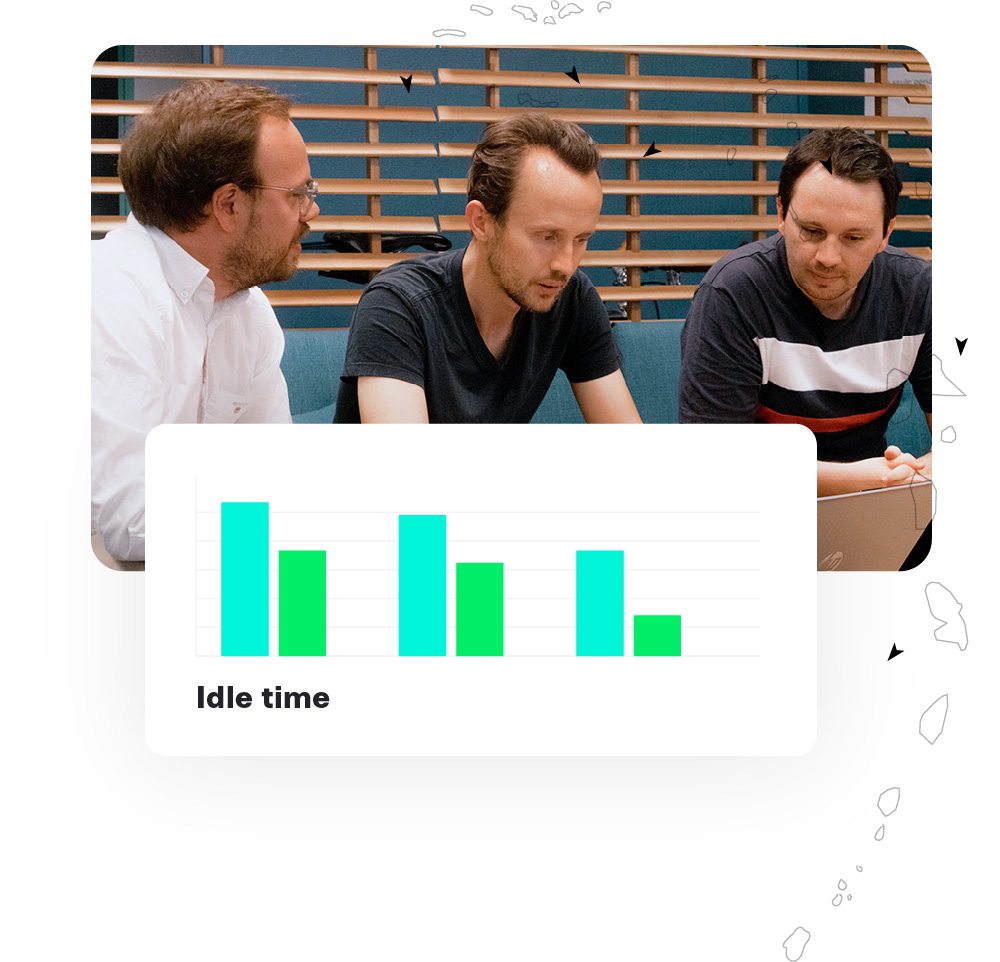 What makes our strength and yours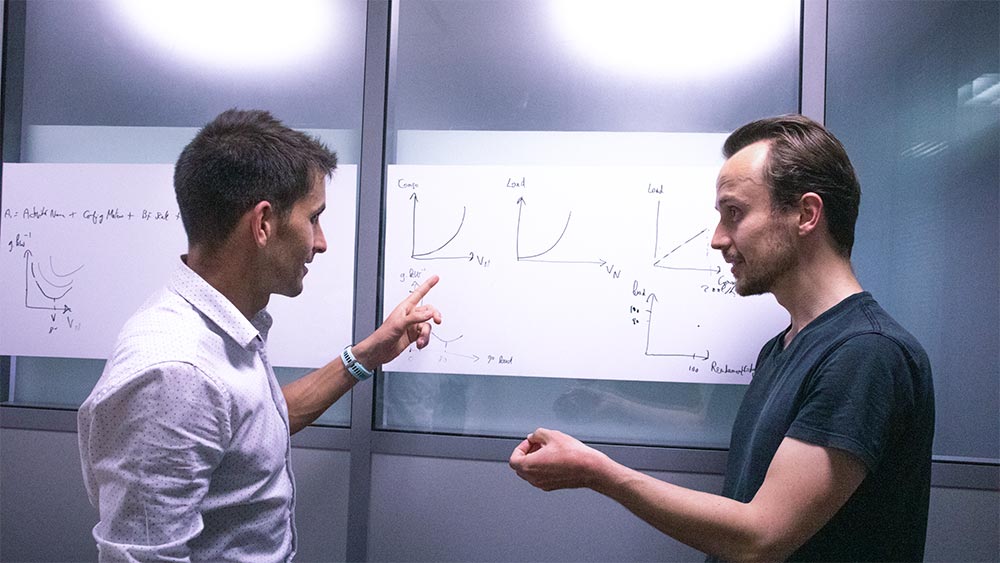 Maritime & energy expertise
Bringing together a team of skilled maritime officers and shore managers is Opsealog's pride. The maritime DNA is therefore deeply anchored in our way of tackling new topics : agile and motivated as a crew with a common goal to evolve our beautiful industry.
Business Intelligence
From the beginning, Opsealog strong values and our impact on the maritime world, backbone of our society, attracted skilled talents from the data, cyber and algorythmic area.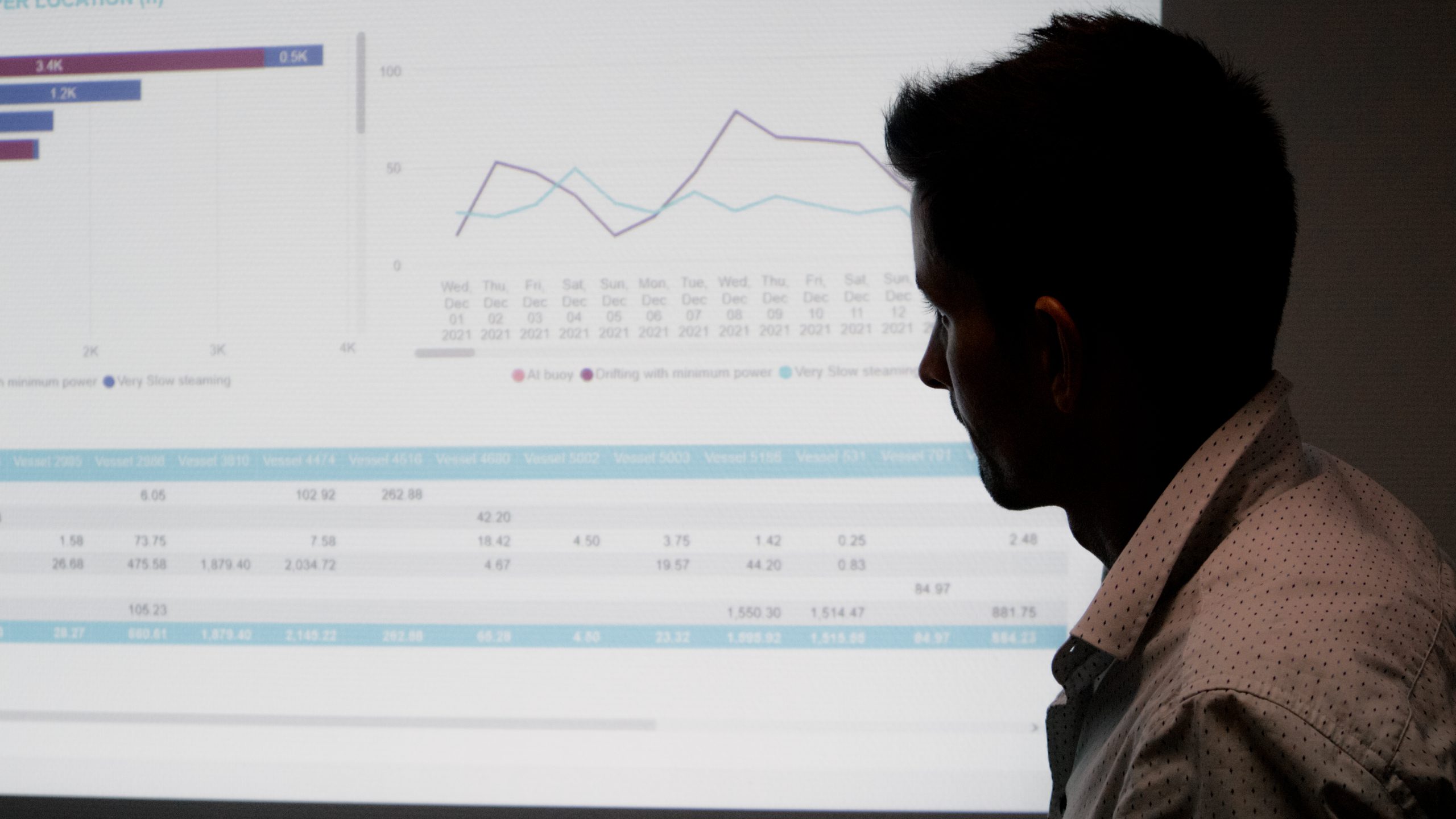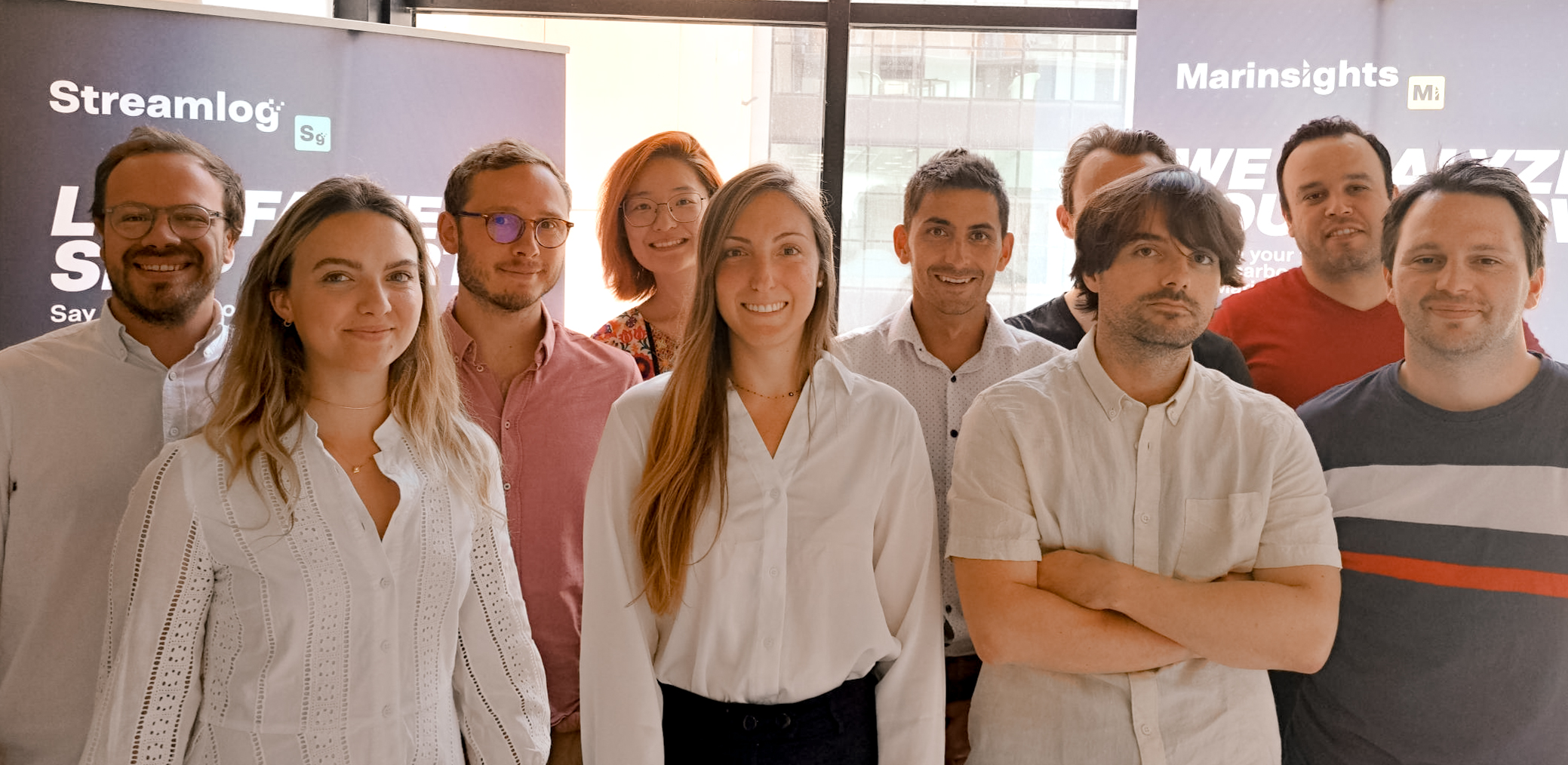 Account management & customer success
At Opsealog, we think that serving you with clean data and specific key performance indicators must be completed by an expert that understand your operational and regulatory environment, able to answer your questions.
Discover our products
Opsealog is a company specializing in Digitalization and Performance Management Solutions for the Maritime and Energy sectors. Choosing us is more than just choosing a product, it's ensuring you have a full support team behind you.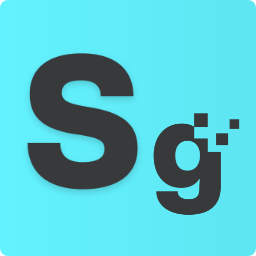 Report activities and improve data quality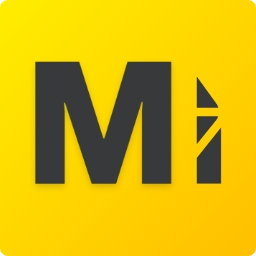 Manage your fleet, save money and decarbonize activities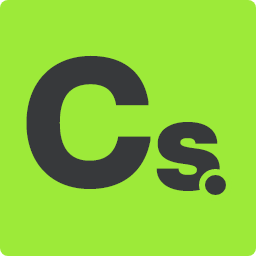 Enhance your fleet performance with the help of our experts