Maritime data analysis does not have to be overwhelming!
We know how you feel. You're working in a complex environment, and it's not always clear how to best collect and use the data available. Rather than spending energy trying to figure out how to turn your data into actionable insights, why not let us help?
Opsealog can help you integrate onboard data and install collection tools that ensure data quality and ensure that you can monitor and improve your activities.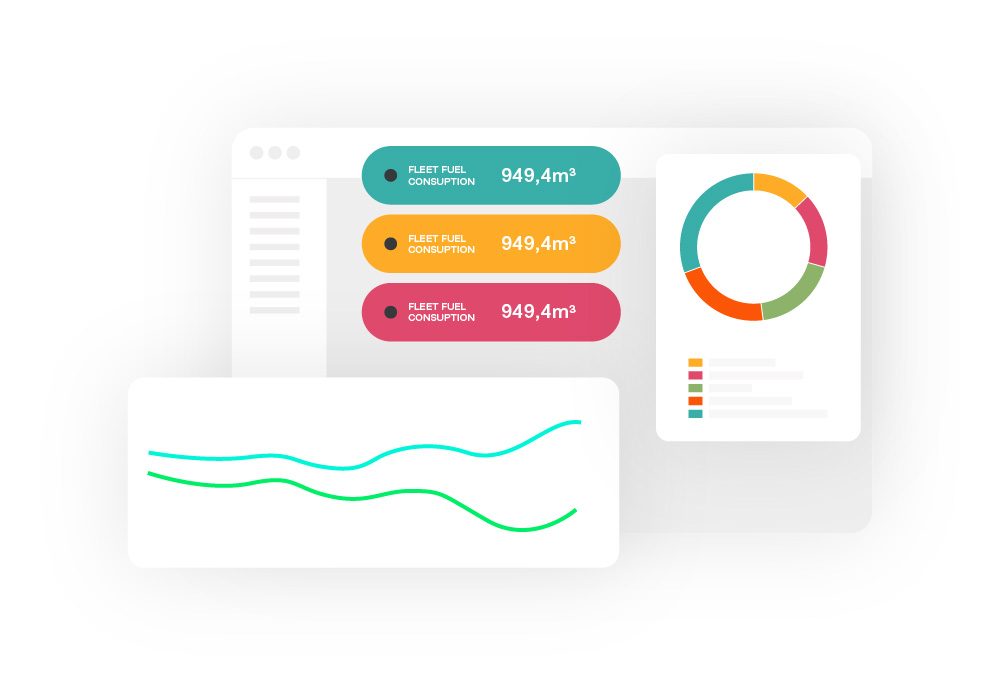 Let us turn your maritime data into value.
Benefit from algorithms specifically designed for adressing the challenges of maritime activities and adapted to the reality of marine operations.
Understand your fleet's operational profile
We designed data collection and algorithms to help you assess your fleet's behaviors, so you can better understand your fleet activities.
Minimize consumption and emissions
Easily analyze your vessels' performance via KPIs, dashboards and measure the improvements. You can analyze data and make better decisions using
Marinsights
platform.
Receive automatic reports and insights
At Opsealog, our team is committed to using our maritime and data expertise to decode your data.
Digital solutions can only do so much.
A one-size-fits-all approach is not applicable to the maritime industry. Your company's fleet shouldn't run on maritime software alone, because it takes the careful planning of an expert team—like ours—to tailor a strategy to your company's individual needs, and then to implement it within your organization.
We've got the tools and talent to help you turn your biggest challenges into opportunities so we can keep moving forward together.
Discover our products
Opsealog is a company specializing in Digitalization and Performance Management Solutions for the Maritime and Energy sectors. Choosing us is more than just choosing a product, it's ensuring you have a full support team behind you.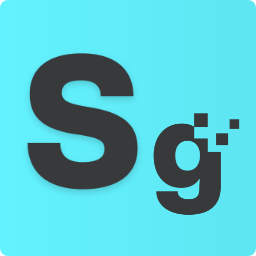 Report activities and improve data quality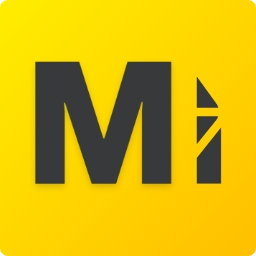 Manage your fleet, save money and decarbonize activities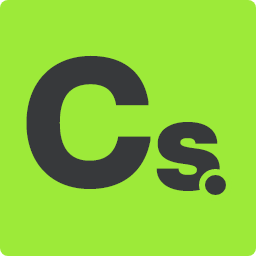 Enhance your fleet performance with the help of our experts