Maritime Digital Logbooks
Let our marine electronic logbooks drive your fleet to digitalization. We make it easy for you to make smart decisions fast, without the need for paper logs.
Are you looking to drive your fleet toward digitalization? 
Whether you're looking to go fully digital or just starting out with an electronic logbook, we got you covered! We offer marine electronic record books fully compliant with IMO, Marpol, SOLAS and several flag states' requirements that will streamline onboard event-logging.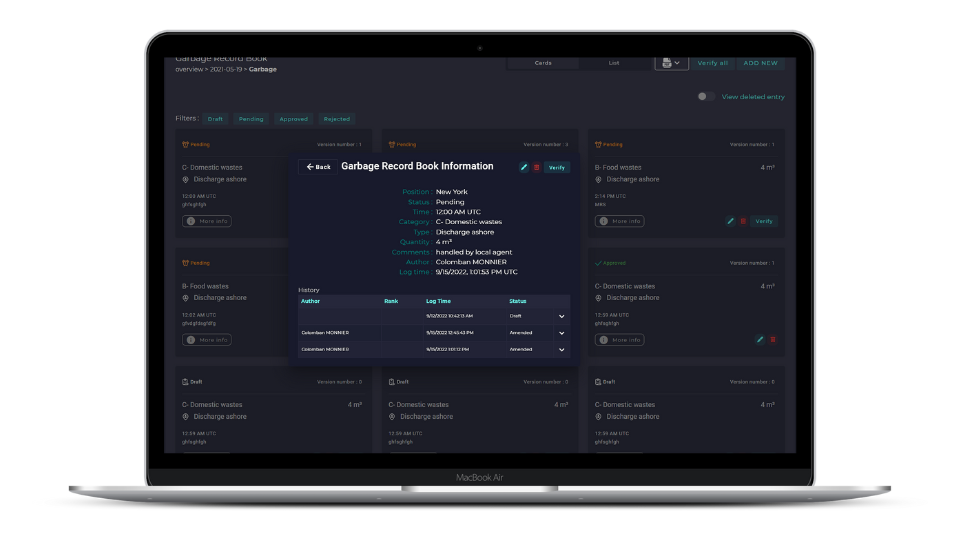 Discover Streamlog Maritime Digital Logbooks
We created a suite of digital logbooks that will help ship owners take a step into their digital transformation.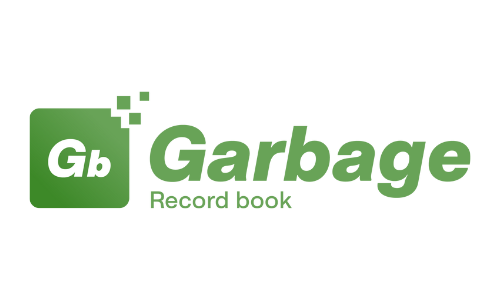 Report ship waste management data in Streamlog Garbage Record Book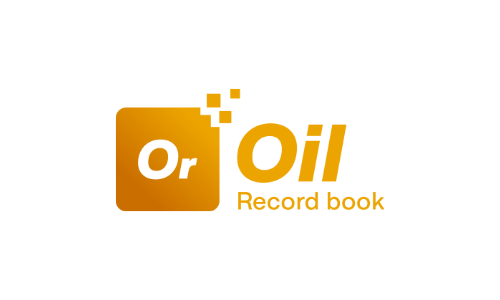 Record all vessel oil and sludge information in Streamlog Oil Record Book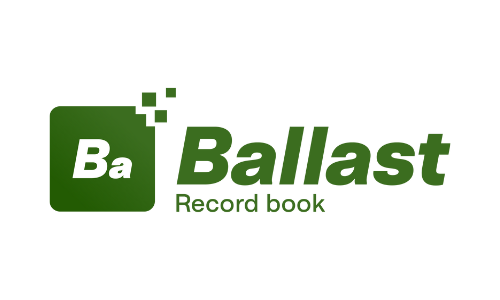 Report all ship ballast water operations in Streamlog Ballast Record Book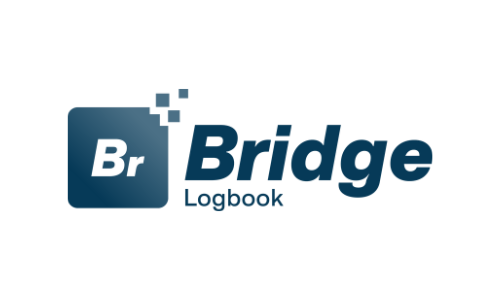 Input vessel operations,  and events in Streamlog Bridge E-logbook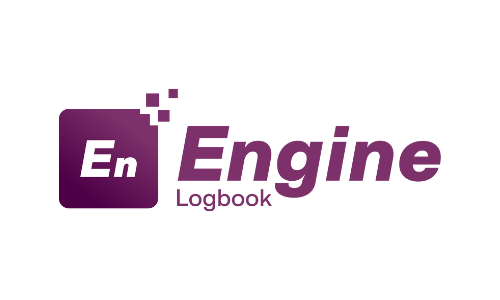 Log engine operations and events in our Streamlog Engine E-logbook.
Marine Electronic Logbook: The Way of the Future
Do you know what a marine electronic logbook is?
It's a digital record of all operations on your vessel, automatically capturing both manually-reported data and sensor-collected data. It's important because it allows us to understand events and report accidents.
It also allows crews to log information much easier than before, and keeps your information secure outside of your vessel in the cloud.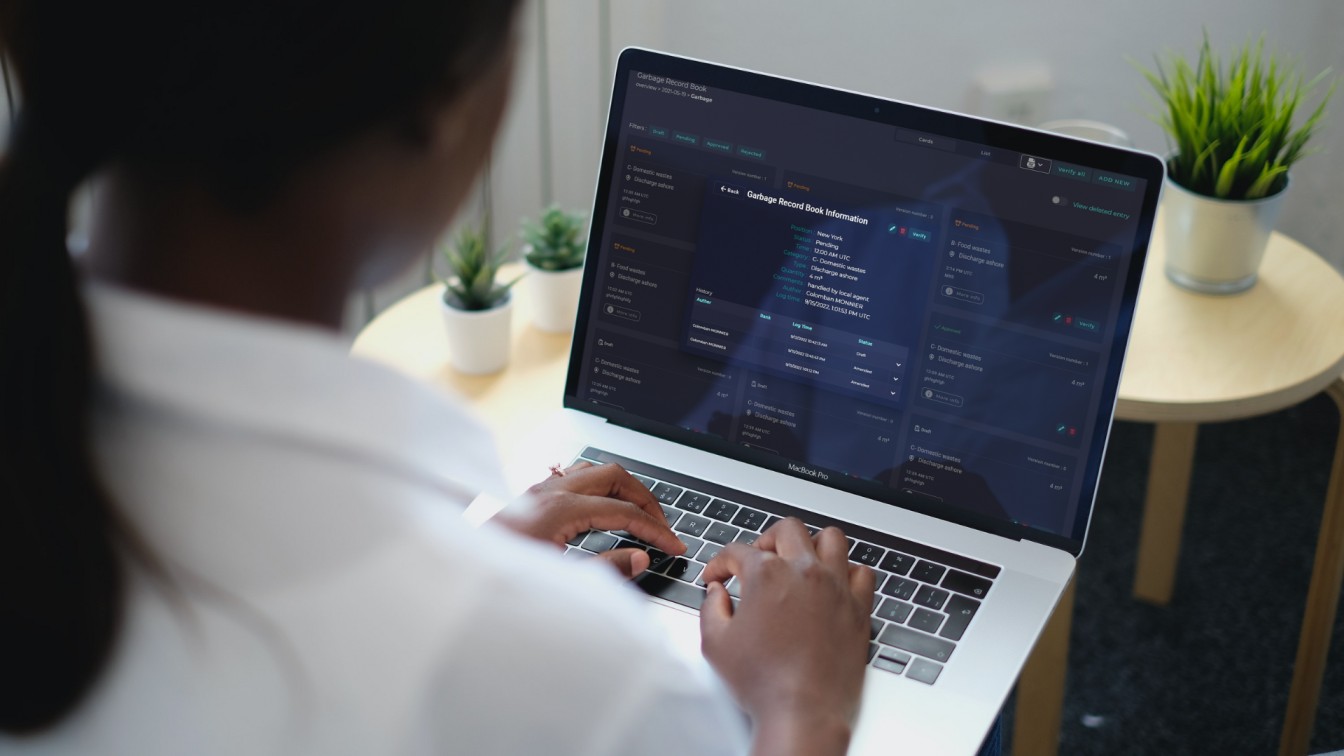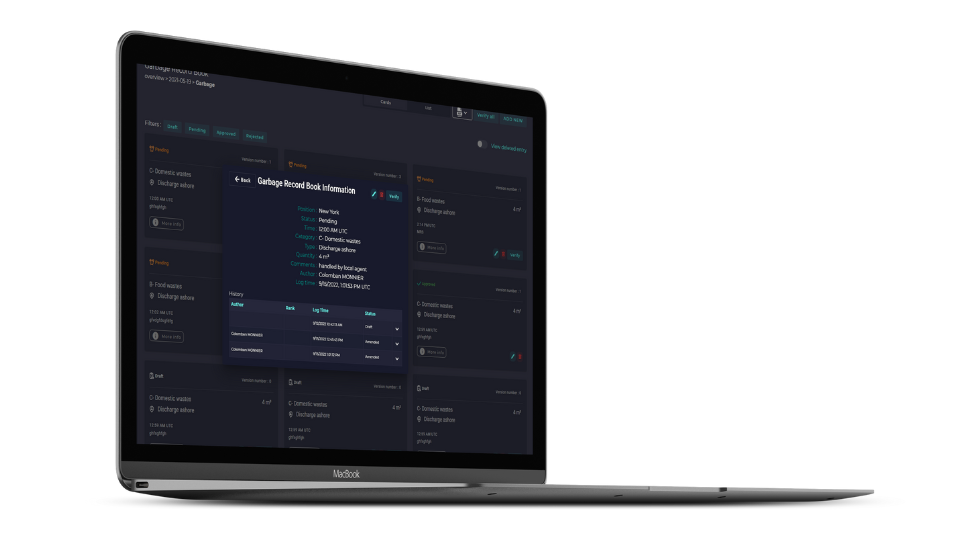 Why use a marine electronic logbook?
One of the most useful applications of today's electronic logbooks is in the maritime field. The practical onboard marine logbook translates many of the advantages of paper-based logbooks, but with added capacity for data storage and module personalization, the use of electronic signature devices, flexible working with various workstations and use-cases both on board ship and ashore when preparing documentation.
Streamlog was made by seafarers for seafarers
We know seafarers don't have time to deal with complicated software, they need something that just works. And that's why we're here. Our electronic logbooks were created by seafarers who understand both the software needs of the maritime sector and the user-experience needs of crews. Therefore, our digital record books offer a user-experience that is adapted to the complexity of the life at sea.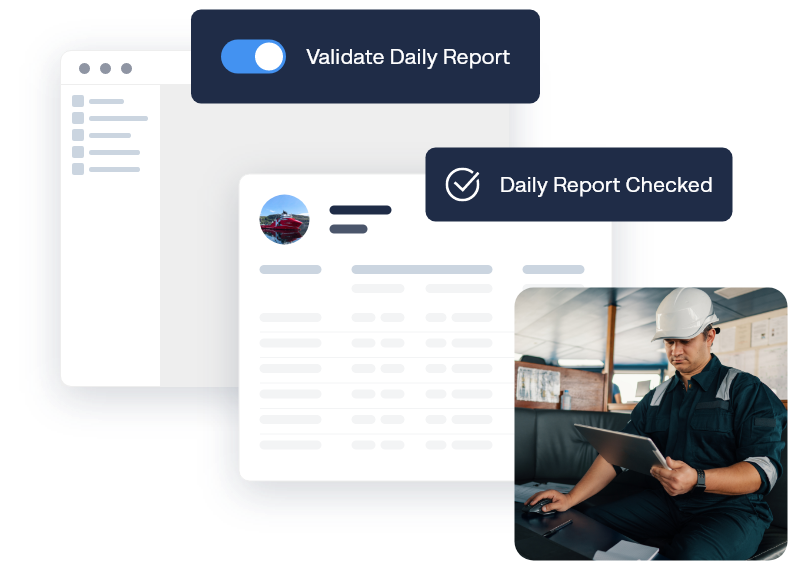 Cloud-based vessel digital  logbook
Our marine e-logbooks streamline reports to help your maritime fleet stay compliant. Our digital logbook is easily deployable anywhere in the world.  Simplify the recording of operations and events, and easily share information in the cloud.
Report once, and only once
Eliminate both paper-based processes and redundant reports while making sure your crews focus on what's important. You can collect all of the information you need in one place, from anywhere at any time, thanks to our marine electronic logbook. 
Improve efficiency with digitalization
Take control of your operational efficiency and  improve accountability, reduce errors, and save time. Thanks to our record books, shipping companies can both collect and analyse data to improve performance and guide decision-making.
Easily fill, send and store logs
Our electronic logbook system makes it easy to deliver logs electronically, make required corrections, and store digital logs. In addition, we put in place a robust data management process behind, making sure the information is secure and shared to all stakeholders.
Discover our products
Opsealog is a company specializing in Digitalization and Performance Management Solutions for the Maritime and Energy sectors. Choosing us is more than just choosing a product, it's ensuring you have a full support team behind you.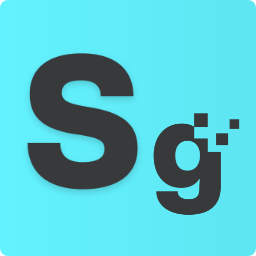 Report activities and improve data quality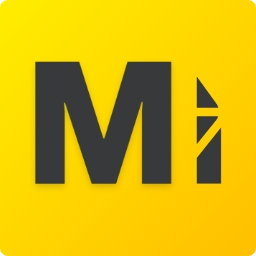 Manage your fleet, save money and decarbonize activities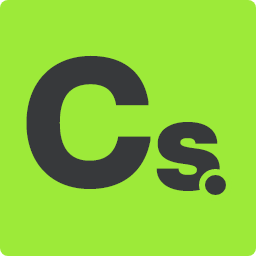 Enhance your fleet performance with the help of our experts