Maritime Fleet Performance
Optimize your fleet's performance with Opsealog web-based fleet management software that offers simplicity, control and insight for you to benchmark, manage and improve your maritime fleet's performance.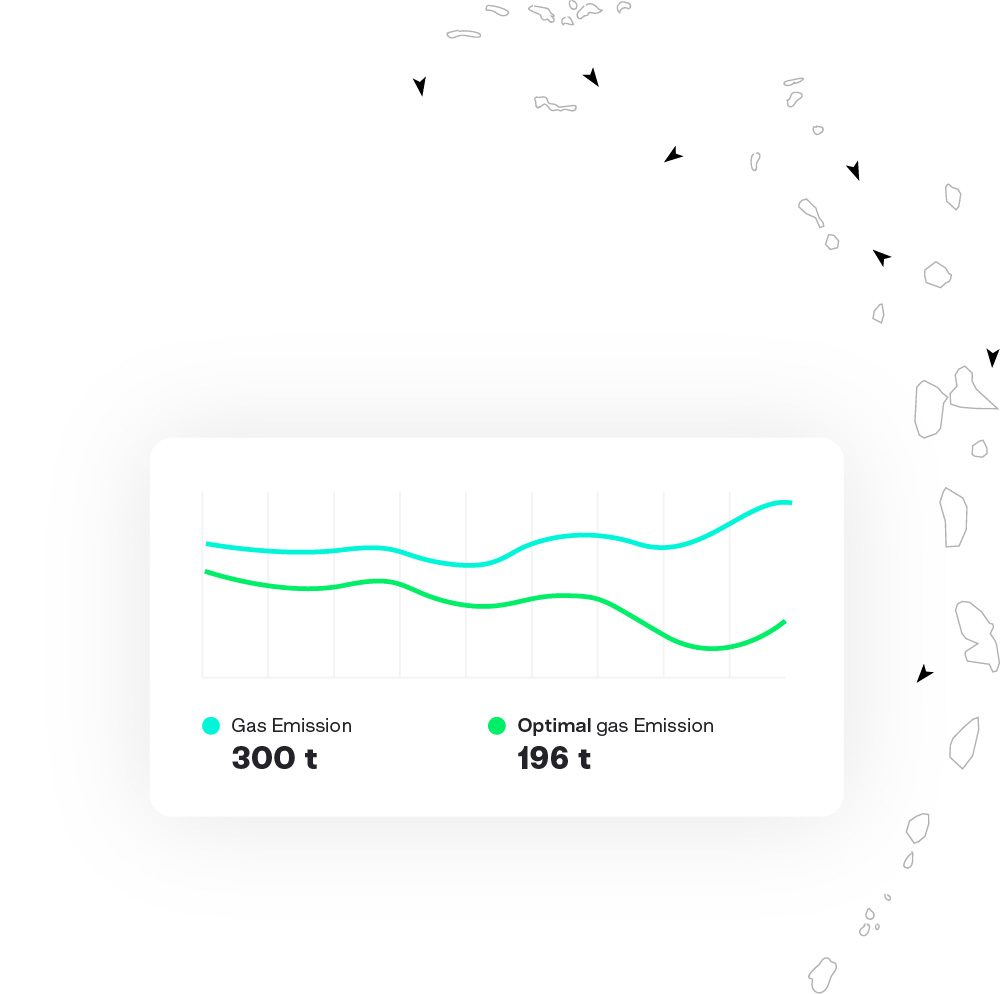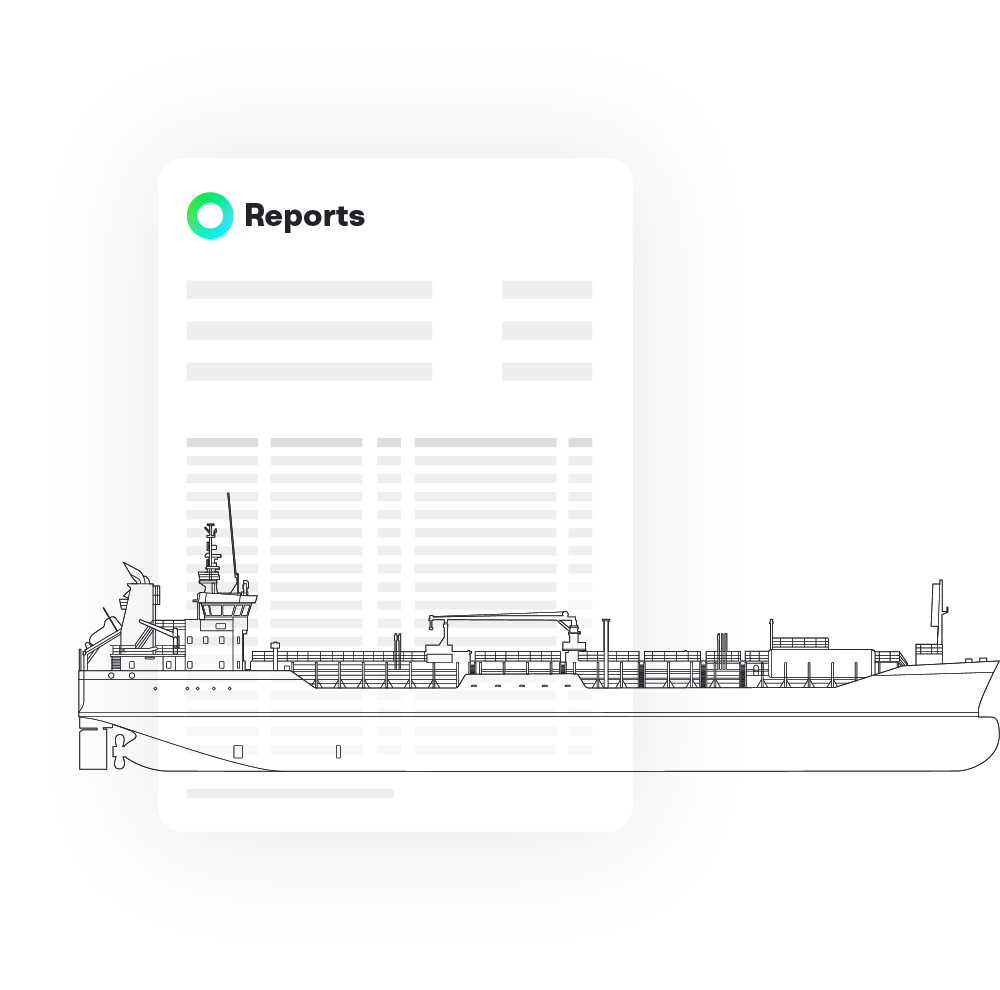 Marine Electronic Logbook
Reporting online of your fleet, securing your data collection and exploiting them to your advantage.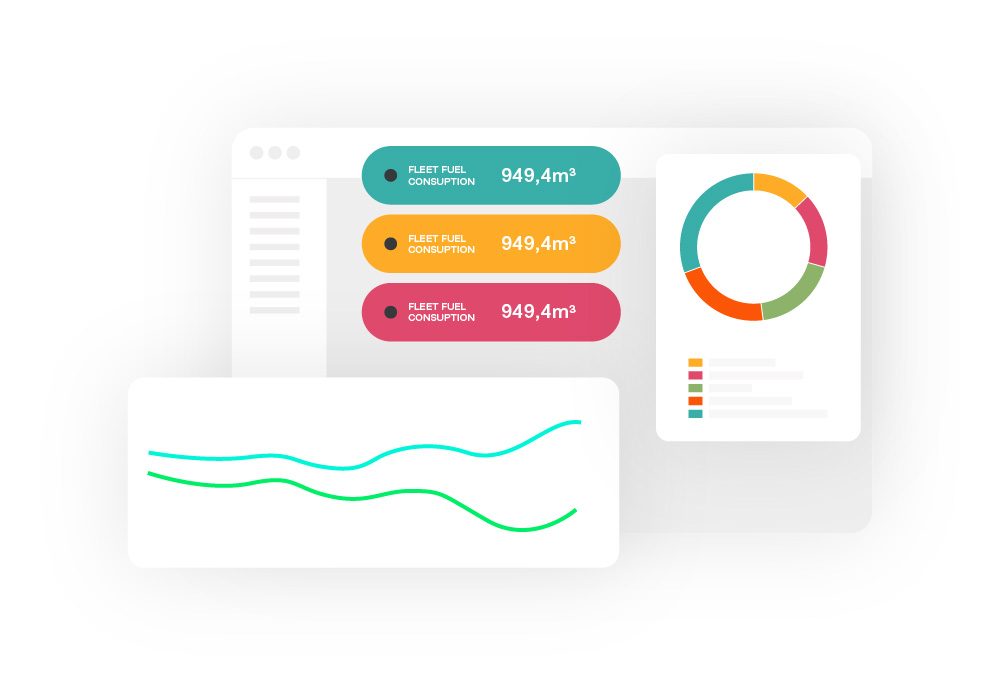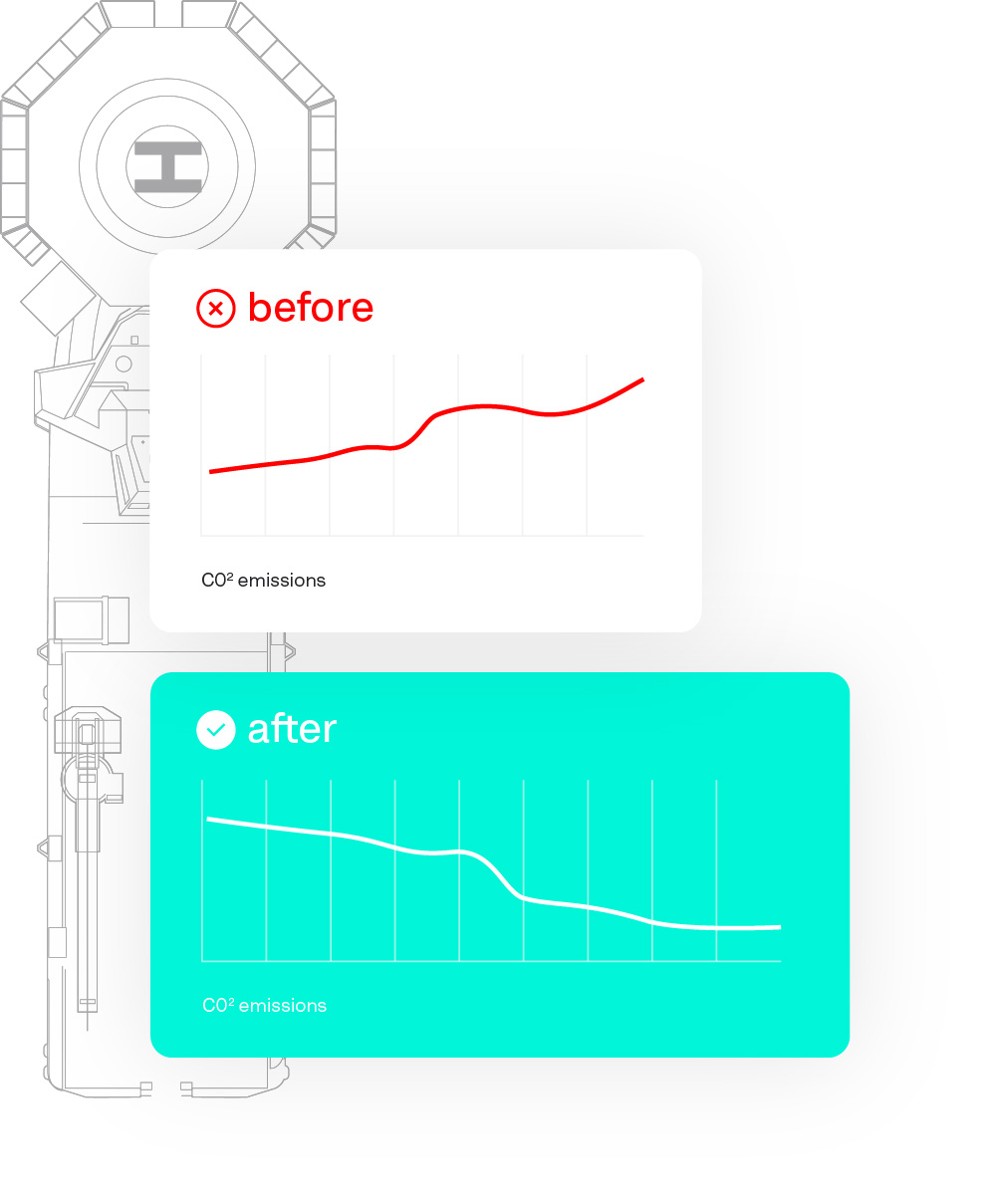 Vessel Decarbonization
Apply best practices to reduce gas emissions and align your activities with industry standards.
Environmental compliance
Use digitalization and automation to make your environmental compliance measures easier and more efficient.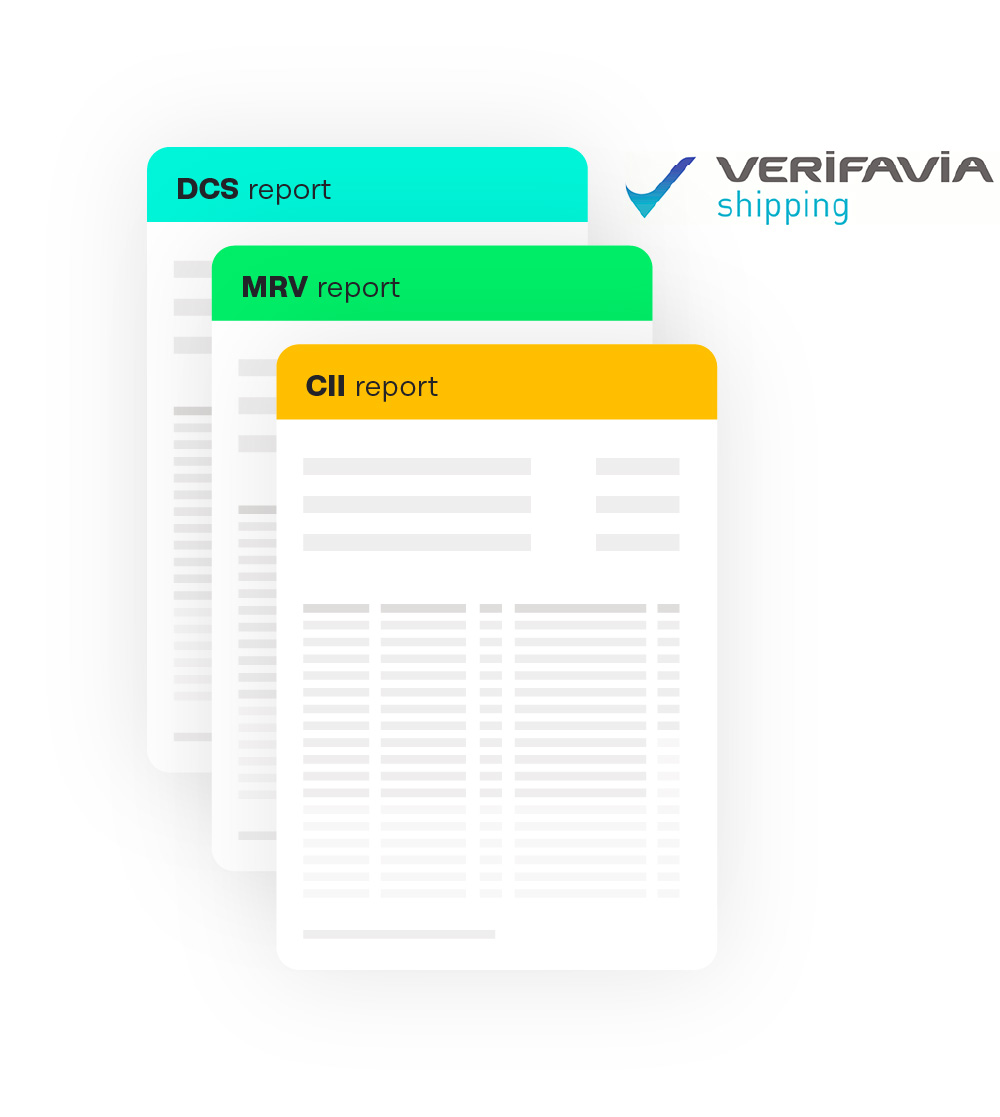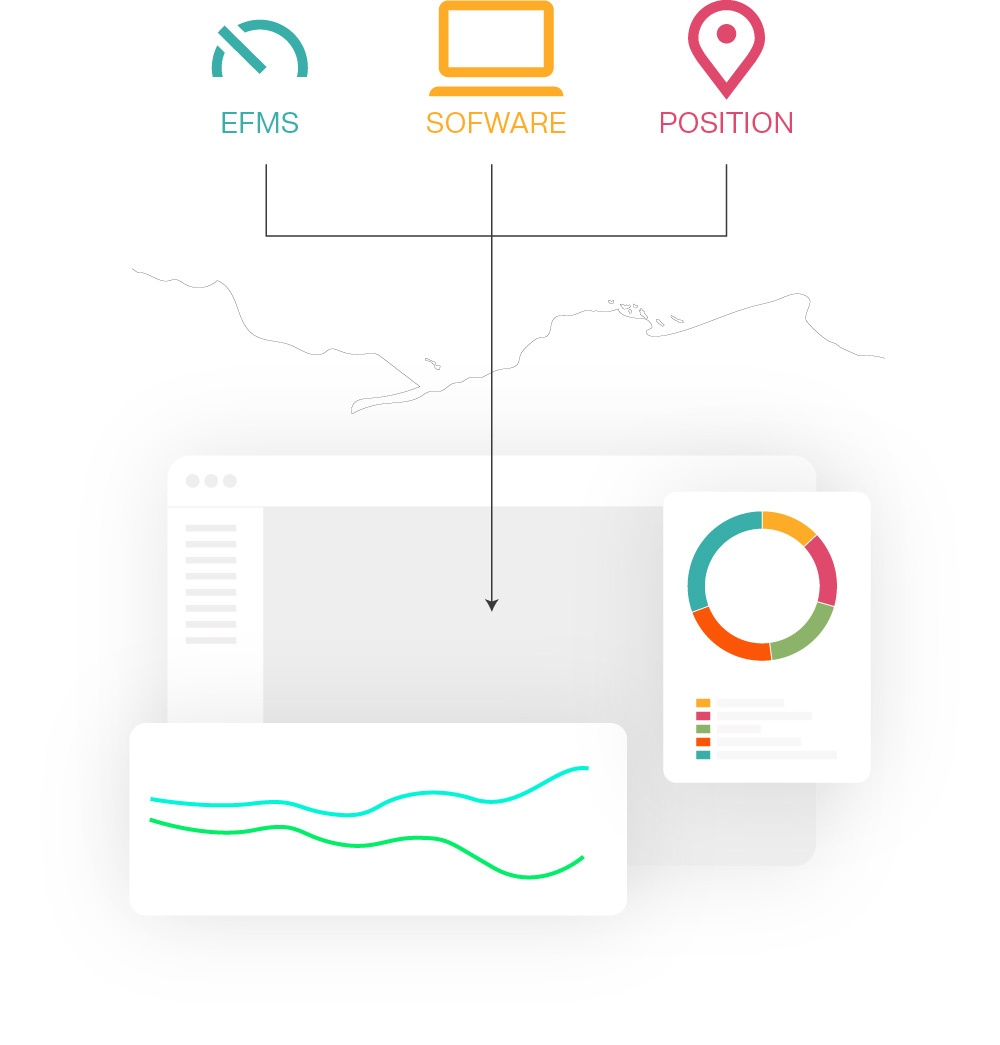 Maritime data integration and collection
Opsealog is a leader in maritime data integration and management. We connect your vessels to an incredible array of data sources and make sure that you can access valuable information from multiple channels all from one single interface.
Maritime Digitalization
Make the most out of your data by digitizing your activities. Your maritime business is only as strong as the data you have to support it.