Opsealog Foundry team forges the collective experience of the maritime industry into innovative solutions.
A team with maritime expertise
A few years ago, Opsealog was a maritime tech start-up with a unique combination of data and maritime expertise. Today, we deliver valuable services refined over seven years across 17 countries. Our client base comprises companies from across the international maritime and offshore sectors, and we exist to assist these clients in meeting their commercial and sustainability objectives. This led to more than 40 million U$ in savings and the related CO2 emissions.
Opsealog focuses on some of the core issues affecting our clients across all oceans, asking why those problems exist. We formulate marine user-centric solutions that unlock latent potential and enable them to set ambitious new targets. We use the power of data to smooth operations and empower companies to transition towards environmentally-friendly operations. The data streams and key performance indicators we develop to optimize their operations are aggregated, cleaned, processed, and analyzed for this sole purpose.
Supporting the environmental transition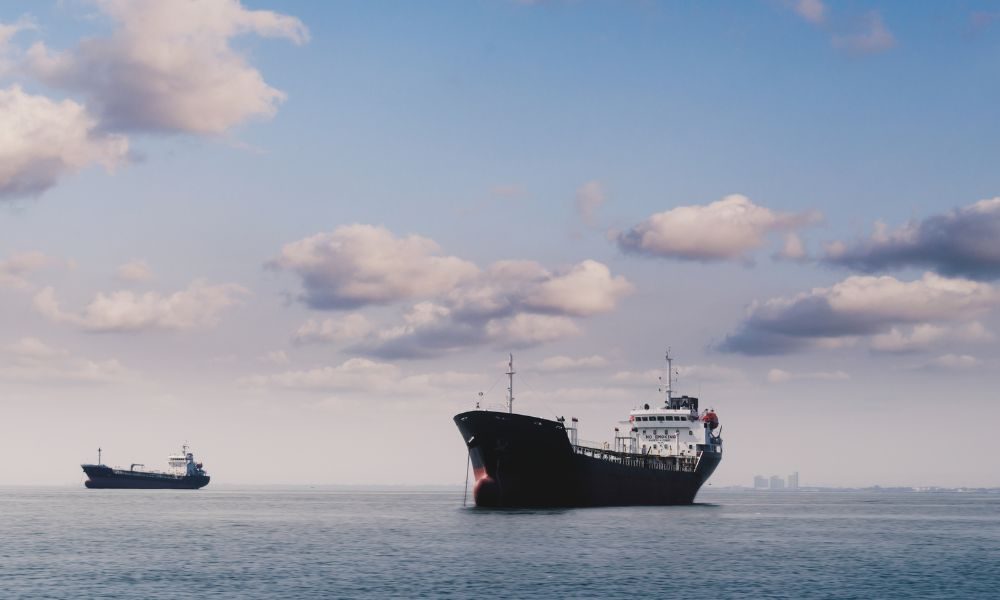 Our Foundry team is helping us renew our objectives and capitalize on the deep experience we have gained since our launch. The team taps into the company's maritime and data science knowledge to give form and meaning to the ever-widening stream of operational data we have built. Our algorithmic consumption models run on more than 300 vessel designs according to their technical and operational specificities.
Team members deeply understand maritime operations and collaborate with captains and shore managers alike to enhance the services and functionality Opsealog provides. What the team has learned is then applied to new challenges. Working closely with our internal software, data, market research, and account management teams, they design unique solutions to drive the industry's digital and environmental transitions forward.
Igniting innovation at every level
Opsealog Foundry exposes more than just the tip of the iceberg regarding the potential of data – allowing its value to speak for itself. With their maritime and data science skills, the Foundry team listens, questions, and develops their comprehensive understanding of the maritime industry – enabling the most efficient and impactful deployment of data solutions.
Like in a foundry, where raw metal is shaped into robust tools, they bring consistency to data, allowing it to be understood, reshaped, and utilized by a broader range of maritime stakeholders. The purpose of Opsealog Foundry revolves around granting universal access to data analysis capabilities and recognizing the necessity for a fresh approach within the maritime industry.
After launching a service helping seafarers and shore managers fulfill their EU MRV & IMO DCS environmental regulations, the team proposed a CII by voyage monitoring service. They laid the foundations for our suite of Streamlog Record Books, and helped our consulting services deliver the cutting-edge data aggregation and analysis services that our clients need to advance their digital strategies.
"There's no time to lose," says Colomban Monnier, Opsealog Foundry Manager, commenting on the vital role of the team. "We can't wait for regulatory evolutions or future technological solutions. It's time to drastically improve the efficiency of the 100,000 merchant vessels sailing the world. Our Foundry is hard at work."
Learn more about our solutions here.