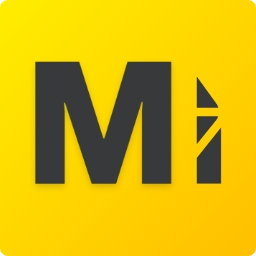 MARINE FLEET PERFORMANCE MANAGEMENT
Marinsights data-driven approach to fleet performance management enables our clients to identify performance gaps and take action immediately by improving vessel utilization, schedule adherence, fuel economy and emissions.
The combination of live data streams and our extensive marine industry knowledge enables us to provide standards-based solutions that have a measurable impact on operational excellence.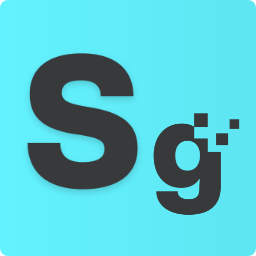 The smart maritime electronic logbook
Streamlog is a web-based, digital logbook that helps you digitize and streamline the daily reporting onboard vessels. It automatically digitizes information and facilitates data entry, so crews can spend less time entering data and more time performing other tasks.
Our maritime electronic logbook allows your organization to aggregate, analyze, and share data across multiple stakeholders—and it adapts to the unique needs of your company.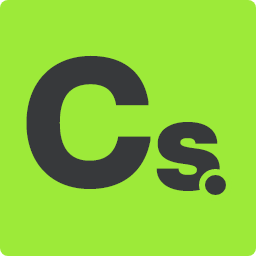 DATA DRIVEN INSIGHTS ADAPTED FOR YOUR NEEDS
Our team of marine specialists, software developers, and data analysts combine world-class digital innovation with years of experience in the maritime industry.
We work collaboratively with customers to understand their operations, needs, and industry standards. Whether a client requires software development or analysis services, we are ready to provide customized solutions.