TOULOUSE, France Performance Management company Opsealog announces the positive results of its fuel efficiency project carried out in partnership with Total E&P Angola, for a fleet of 15 vessels (including PSVs, AHTSs, Tugs, and FSIVs).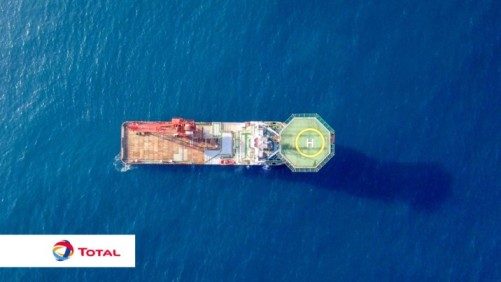 Thanks to the proactive involvement of TOTAL E&P ANGOLA, vessels' management, and the OPSEALOG team, the initial target of 8% fuel savings was exceeded, and the final reduction reached 11,5% (equivalent to 836 000 U$D) for the 15 vessels over the period.
"We are proud of this first success obtained thanks to the partnership with TOTAL E&P ANGOLA and hope it can lead to further collaboration. Our first solution "Marine Logistics" includes other valuable topics where data analytics, as a key element, can improve efficiency and generate additional cost savings," declared Arnaud Dianoux, Managing Director of OPSEALOG.
According to Laurent Pottier, Marine Specialist from Total SA, "Working with start-ups like Opsealog can help TOTAL control and reduce logistics costs. It is the right move and a step forward in our digital transformation. Their dashboards allow our teams to identify areas with room for improvement. This was highlighted with the successful proof of concept on fuel efficiency carried out in Angola where tangible savings were generated. Opsealog goes to show that there are new solutions to be found to improve our fleet's efficiency and we're open to them."
OPSEALOG is a data analytics platform offering a set of decision-making tools for the performance management of the offshore O&G supply chain. Its first turnkey Marine Logistics solution includes apps on environmental impact, fuel efficiency, fleet utilization, and cost control and allocation. Each solution of OPSEALOG's platform integrates: – Predefined dashboards: KPIs, notifications, and recommendations – Self Service Analysis: direct access to the database through Excel or any data visualization tools – Consulting Services: customized reporting/ additional data visualization/ specific analysis/ training on data management, etc.
Ready to use, the Marine Logistics solution is immediately deployable. No Investment is required to get a start with this performance management platform.
Want to learn more about Opsealog's performance management and digitalization solutions?